Download Team Red Miner 0.10.12 - AMD GPU Miner
Version: 0.10.12
File: *
TeamRedMiner.exe
,
SHA256: 3375ce5bc6f3a23d7e73ffe01f6bf0c08b2e907193c9fcb49afbe6c28f07e779
(Download for Linux)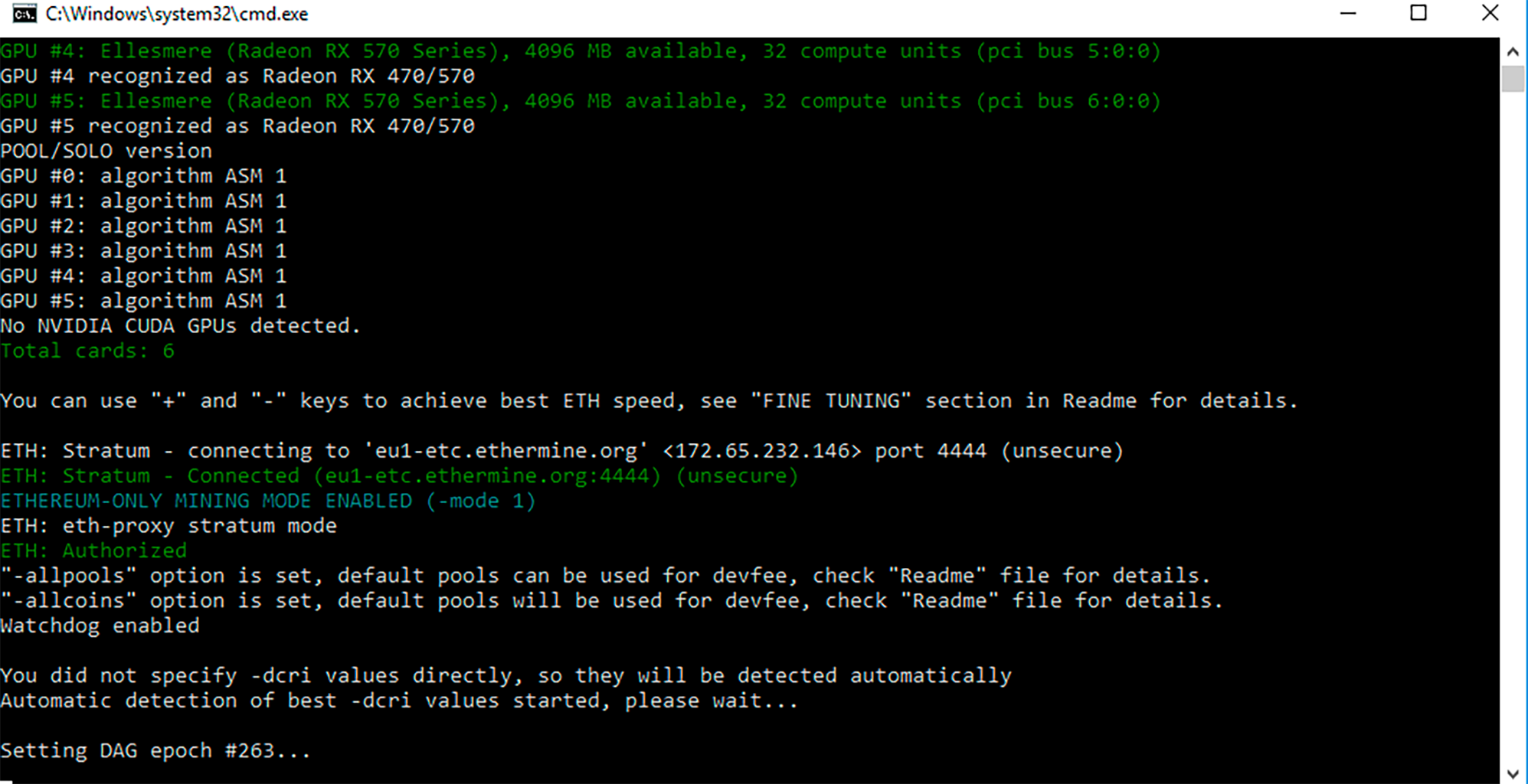 You can download TeamRedMiner 0.10.12 from here:
Inside the archive you will find a file README.txt with installation instructions.
Make sure to replace the pool and wallet address by what you're using in all files.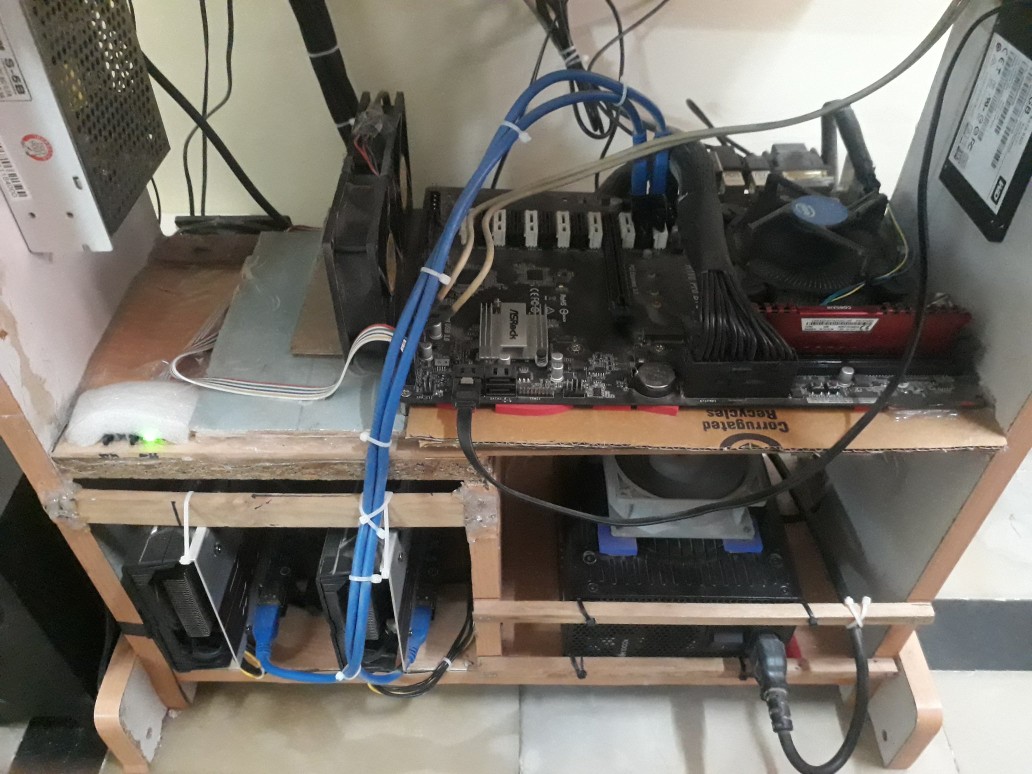 Changelog
Ironfish hashrate boost, theoretical increase is +5-6% on all gpus except Polaris with +10-11%. Actual results should be close but can vary.
README highlights:
GPU: Improved ironfish hashrate (+5-6% on all gpus, +10-11% for Polaris).
GPU: Removed ironfish user graffiti option.
GPU: Fixed broken dual zil mining for some older algos, e.g. Nimiq.
GPU: Small improvements for ironfish hashrate/efficiency on all gpus.
GPU: Fixed low ironfish hashrate for RDNA3 / 7900XT.
GPU: Automatic handling of ironfish worker name when specified as wallet.worker.
GPU: User can now set their own graffiti prefix (max 20 chars) when mining ironfish (see --iron_user_graffiti) to paint the blockchain!
GPU: Added support for ironfish (-a ironfish, only the fast stratum protocol v2 supported).
GPU: Dual mining support for ironfish with ERG and ethash (use --iron … --iron_end).
GPU: Addressed sluggish and lagging display with KAS solo mining (and ironfish).
GPU: Added support for the ZIL ZMP protocol. Use zil:// in --zil .. --zil_end or normal pool configs.
GPU: Added event script for calling external scripts on e.g. algo switching, see --event_script.
GPU: Added support for switching between separate clocks/voltages on windows for zil switching.
FPGA: Added kaspa support for JC13s and JCC2F carriers.
FPGA: Added kaspa support for vu13ps on E300 boards.
GPU: Added support for RDNA3 / 7900XT gpus (ethash, autolykos2, kaspa, verthash incl dual combos supported).
FPGA: Added support for JC33s and JC35s on JCC2Ls
FPGA: Added support for E300 with vu33p, vu33p_CIV, vu35p, and vu9p parts.
FPGA: Added support for Alveo U200 active cooled variant.
Iron-Fish Mining - AMD Cards With Team Red miner
Just like with Kaspa and Radiant, I leave out the SoC vdd settings. Never noticed any difference with the algorithms that can use the mem tweak 1. They are unique that way. Occasionally a card will go idle and I up the vdd setting by 10. Once figured out, it is very stable. Had 20 straight up days mining Kaspa before switching over to Iron Fish yesterday. Made a few vdd tweaks since the switch and now I have been up for 17 hours. Looks like it will be just as stable as Kaspa and Radiant.