Download Team Red Miner 0.10.4.1 - AMD GPU Miner
Version: 0.10.4.1
File: *
TeamRedMiner.exe
,
SHA256: 58b7f8e2eeceb87dd98b36a3596ff282b82a49dda463ee71865a5ed8a0204d69
(Download for Linux)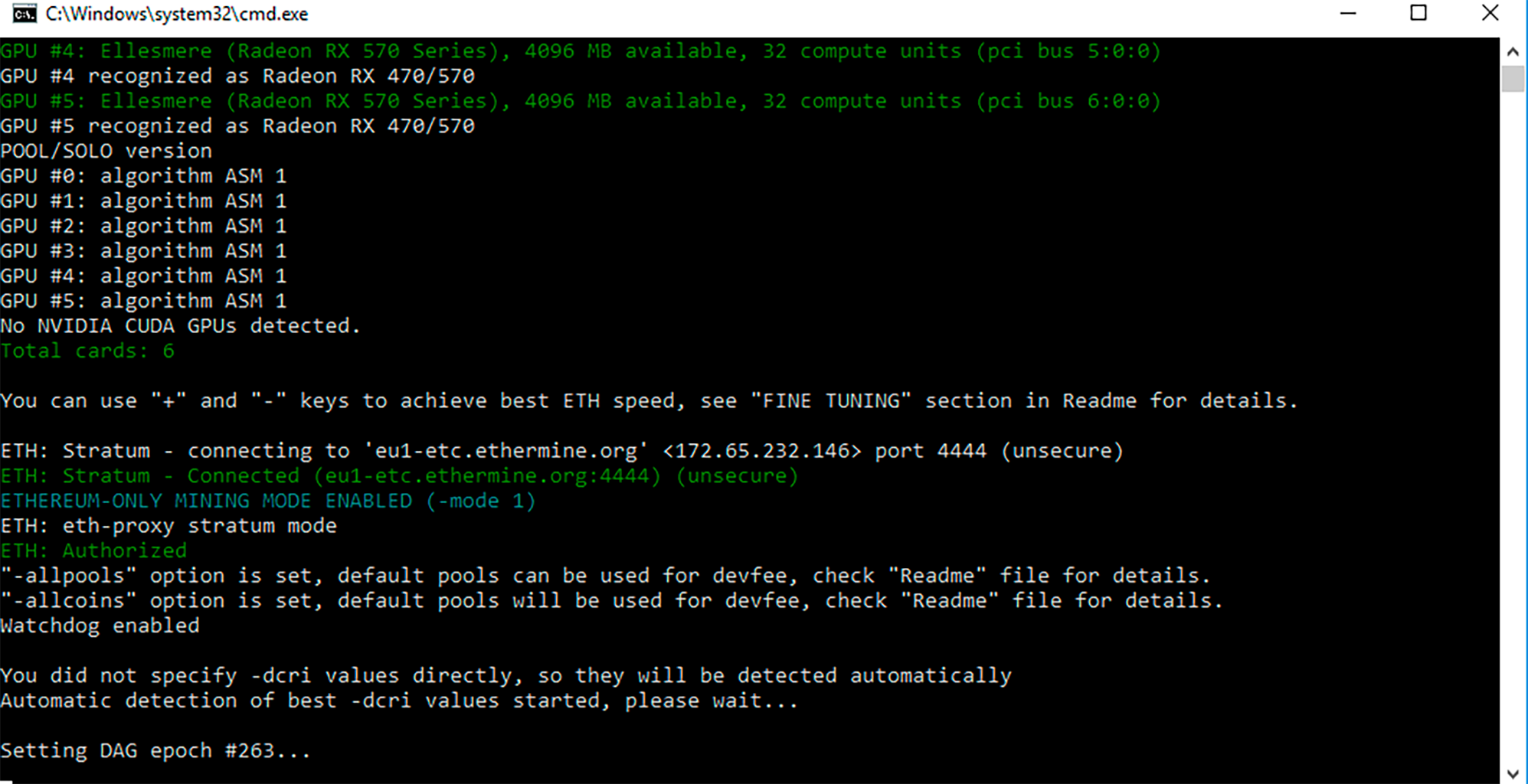 You can download TeamRedMiner 0.10.4.1 from here:
Inside the archive you will find a file README.txt with installation instructions.
Make sure to replace the pool and wallet address by what you're using in all files.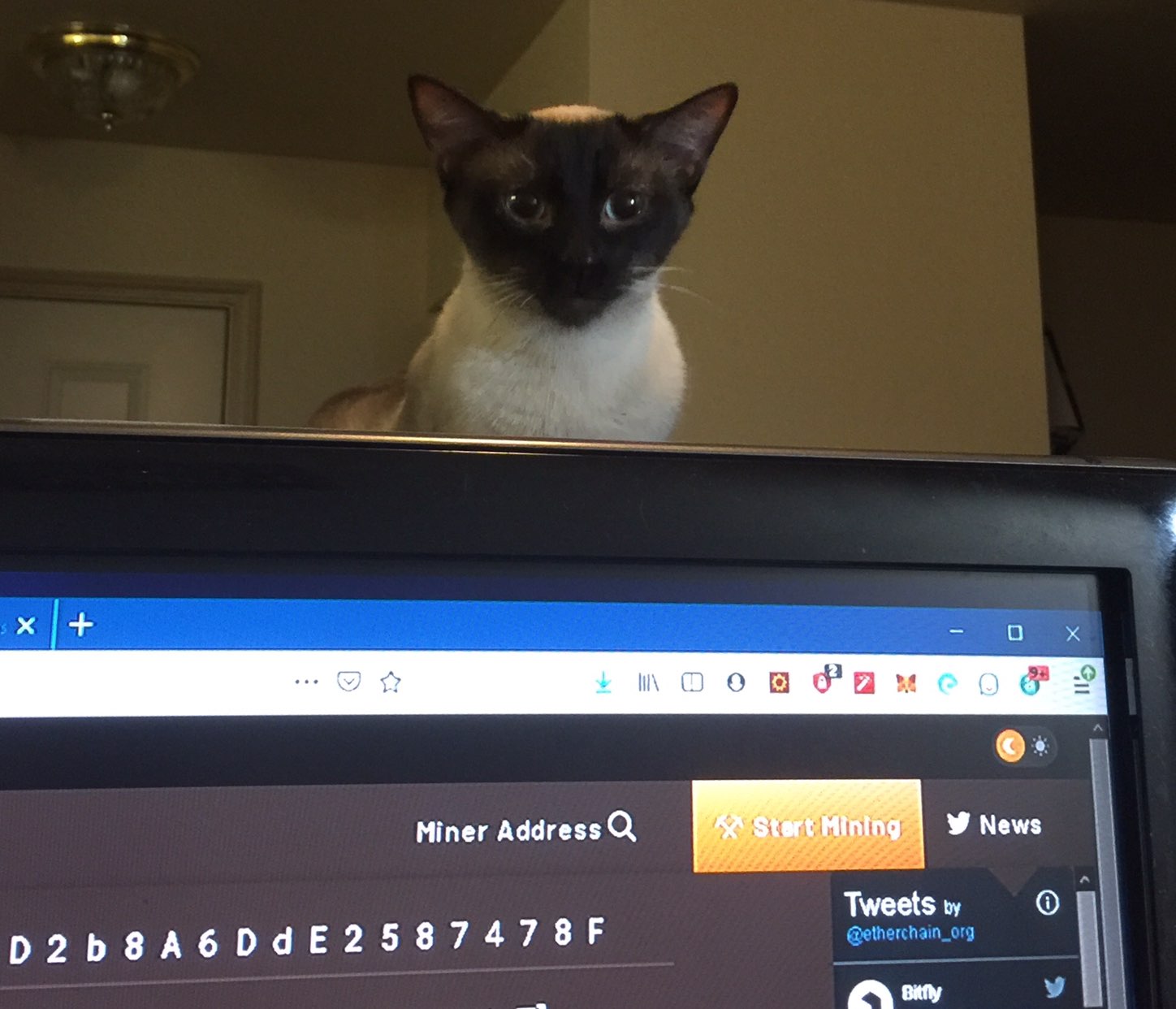 Changelog
Patch release fixing KASPA kernels for Radeon VIIs on PAL drivers (windows and older linux OpenCL) and gfx1011/1012 gpus like BC-160 and 5500XT.
README highlights:
GPU: Fixed Kaspa kernels for BC-160 (gfx1011) and Radeon VII family on older PAL drivers.
GPU: Fixed rare cases of ethash false alerts of dead gpus.
6600 Rig Kaspa Mining | 1.87GH @ 413w Wall
In this video I show my OC/undervolt settings I used for my 8x6600 rig on Kaspa.