Download Team Red Miner 0.10.5.1 - AMD GPU Miner
Version: 0.10.5.1
File: *
TeamRedMiner.exe
,
SHA256: 2377e69aadfe5029e1bb39e61bc000db70b354cade216196f2d31be5a3f5e800
(Download for Linux)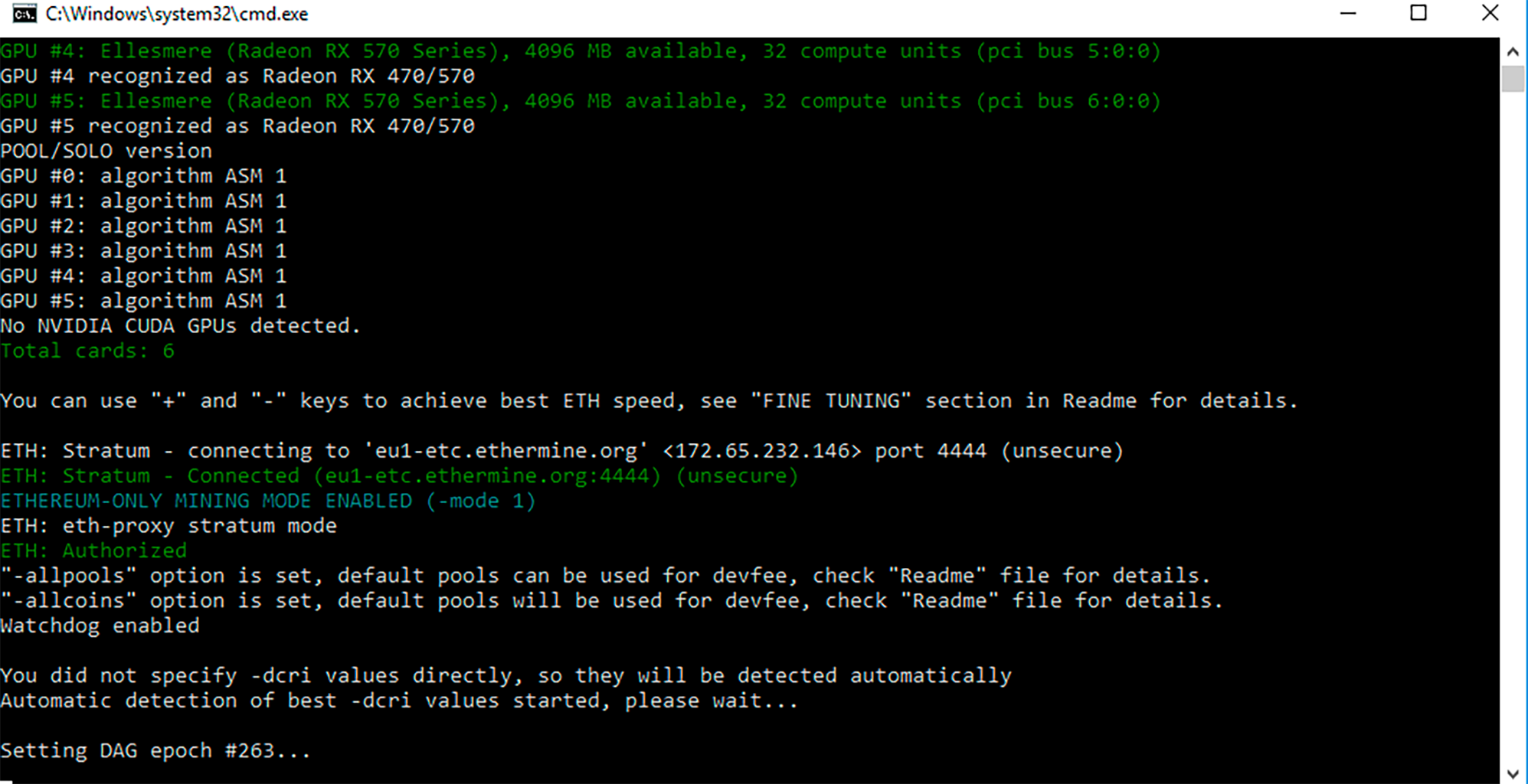 You can download TeamRedMiner 0.10.5.1 from here:
Inside the archive you will find a file README.txt with installation instructions.
Make sure to replace the pool and wallet address by what you're using in all files.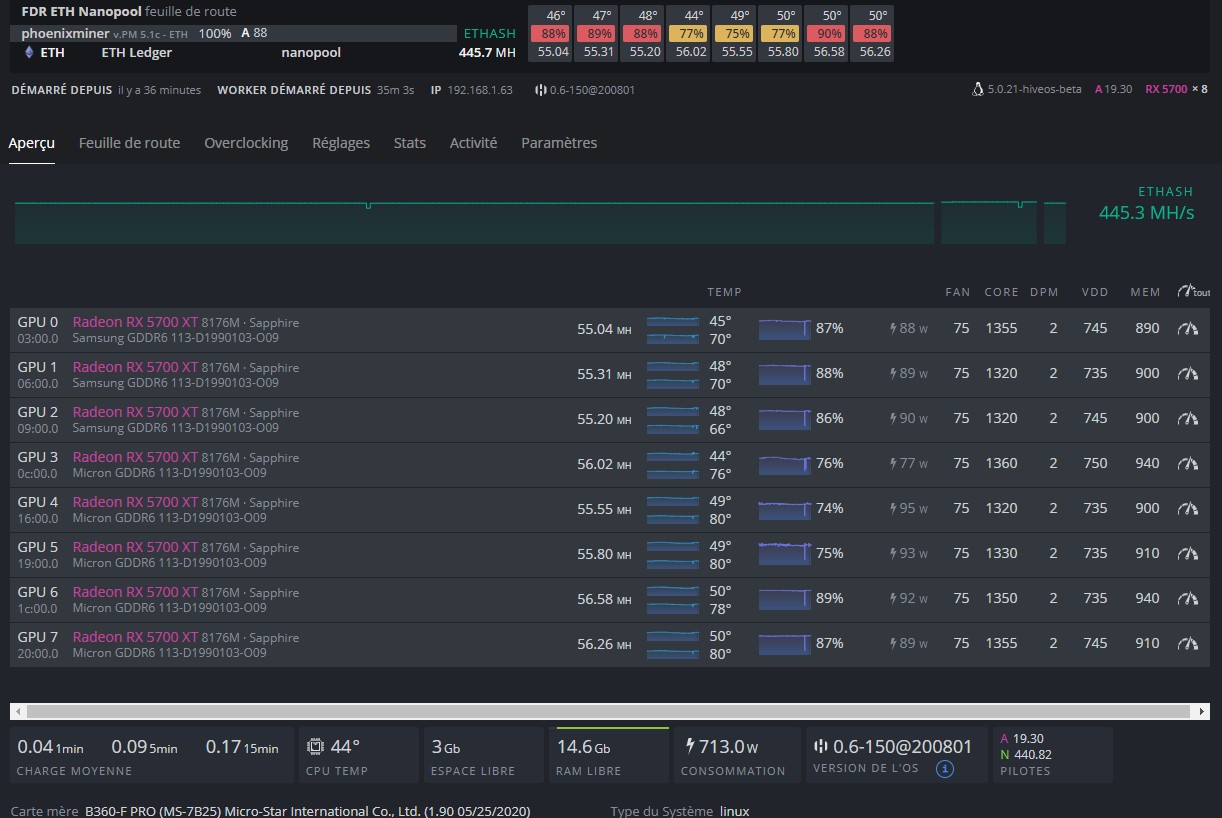 Changelog
Bugfix release replacing v0.10.5. All gpu miners running single algo kaspa using v0.10.5 should upgrade.
GPU: Kaspa single algo - fixed critical bug sometimes delaying shares, resulting in pool rejects.
GPU: Kaspa single algo - fixed solo mining against the Kaspa stratum bridge or other setups with no extranonce sent.
Optimizing RX 6000 Series in HiveOS & TeamRedMiner R Mode
TeamRedMiner has brought us R Mode! It is still beta, but it is awesome!