Download Team Red Miner 0.8.7 - AMD GPU Miner
Version: 0.8.7
File: *
TeamRedMiner.exe
,
SHA256: 5851fa22f34157cf2376b596273f856b845d8e81587ffc73a35503f696a0c4c3
(Download for Linux)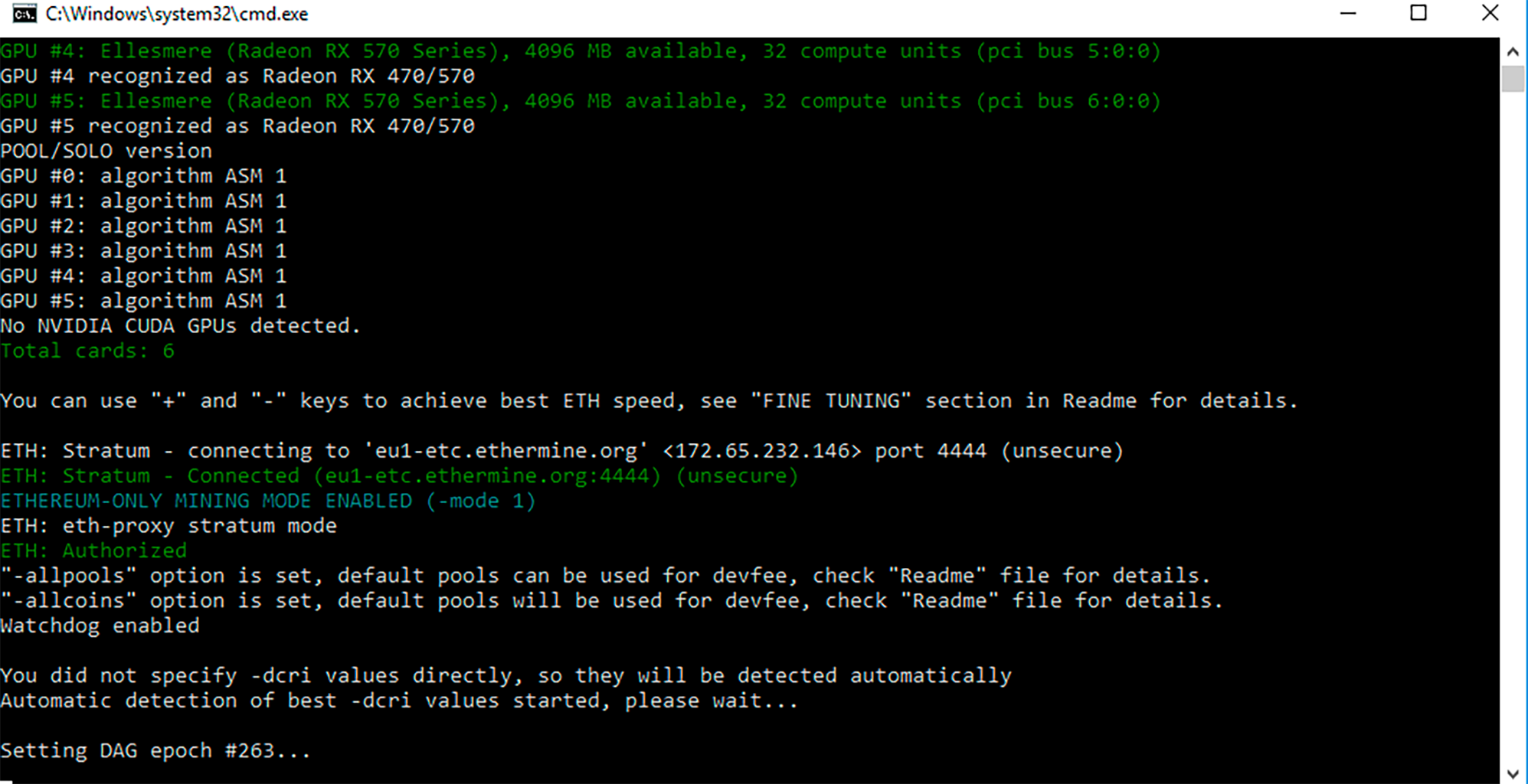 You can download TeamRedMiner 0.8.7 from here:
Inside the archive you will find a file README.txt with installation instructions.
Make sure to replace the pool and wallet address by what you're using in all files.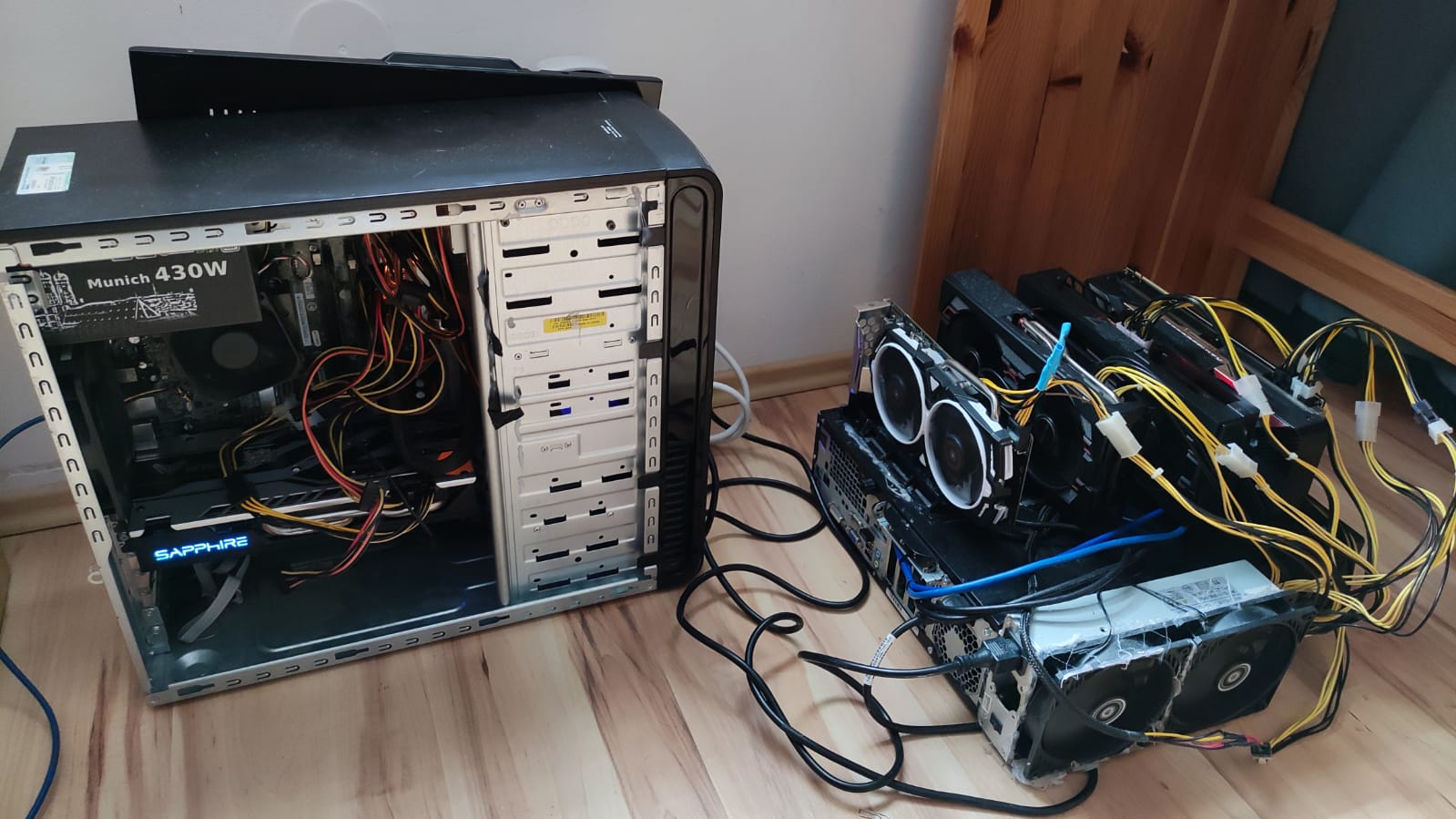 Changelog
Maintenance release with network improvements. No algo changes. No need to upgrade unless you have network issues, see changes below.
README highlights:
General: added offline benchmark mode for (almost) all algos (see --benchmark).
Network: improved situations with the Dev pool failed to connect. error message appearing.
Users in China should preferably run with --dev_location=cn.
Network: added experimental support for DNS-over-HTTPS (see --dns_https and --dns_https_sni).