Download Team Red Miner 0.10.0 - AMD GPU Miner
Version: 0.10.0
File: *
TeamRedMiner.exe
,
SHA256: b3644783d0458ae5543222114fa6182ee9410069ed20a1eb5f6a3962597213fb
(Download for Linux)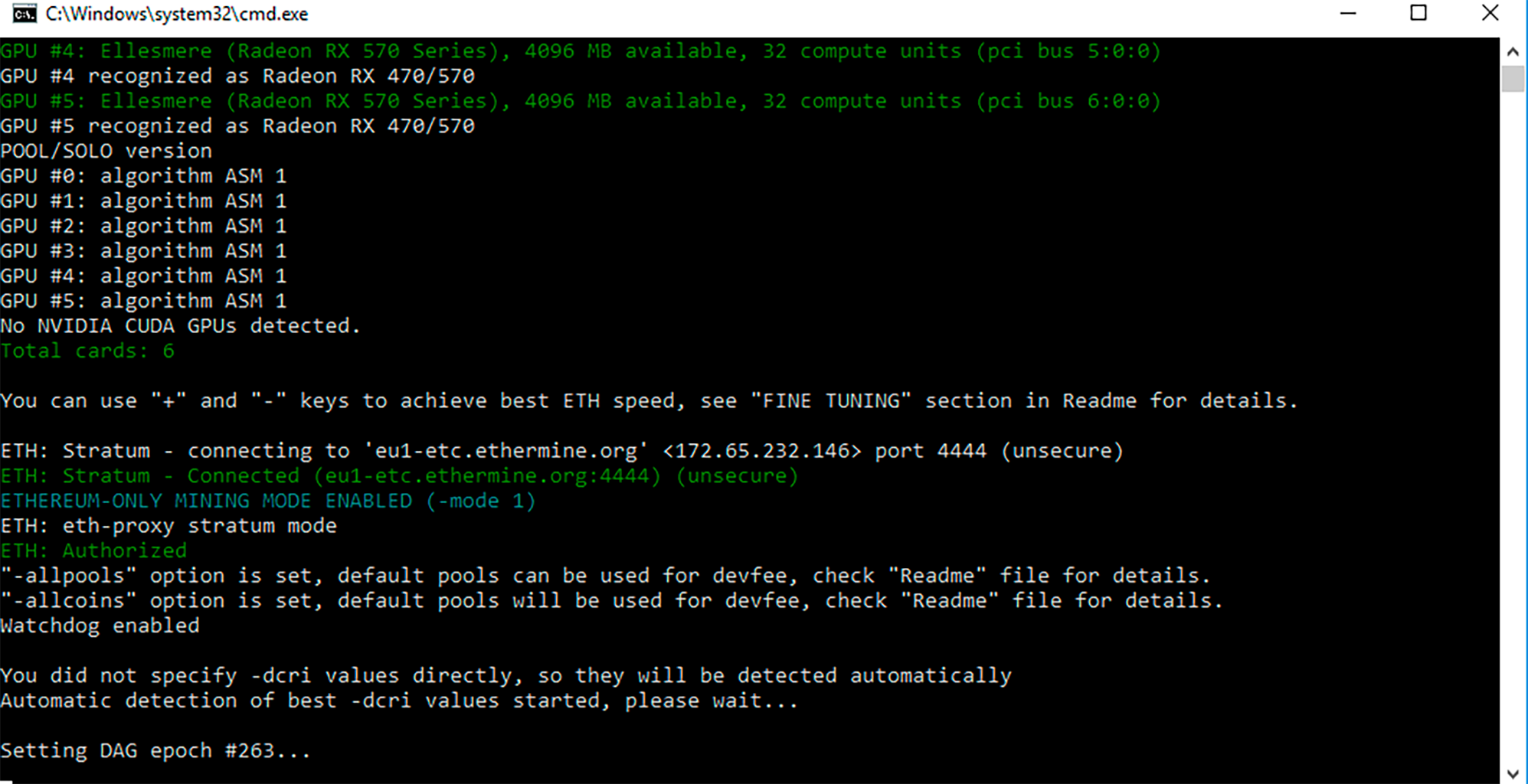 You can download TeamRedMiner 0.10.0 from here:
Inside the archive you will find a file README.txt with installation instructions.
Make sure to replace the pool and wallet address by what you're using in all files.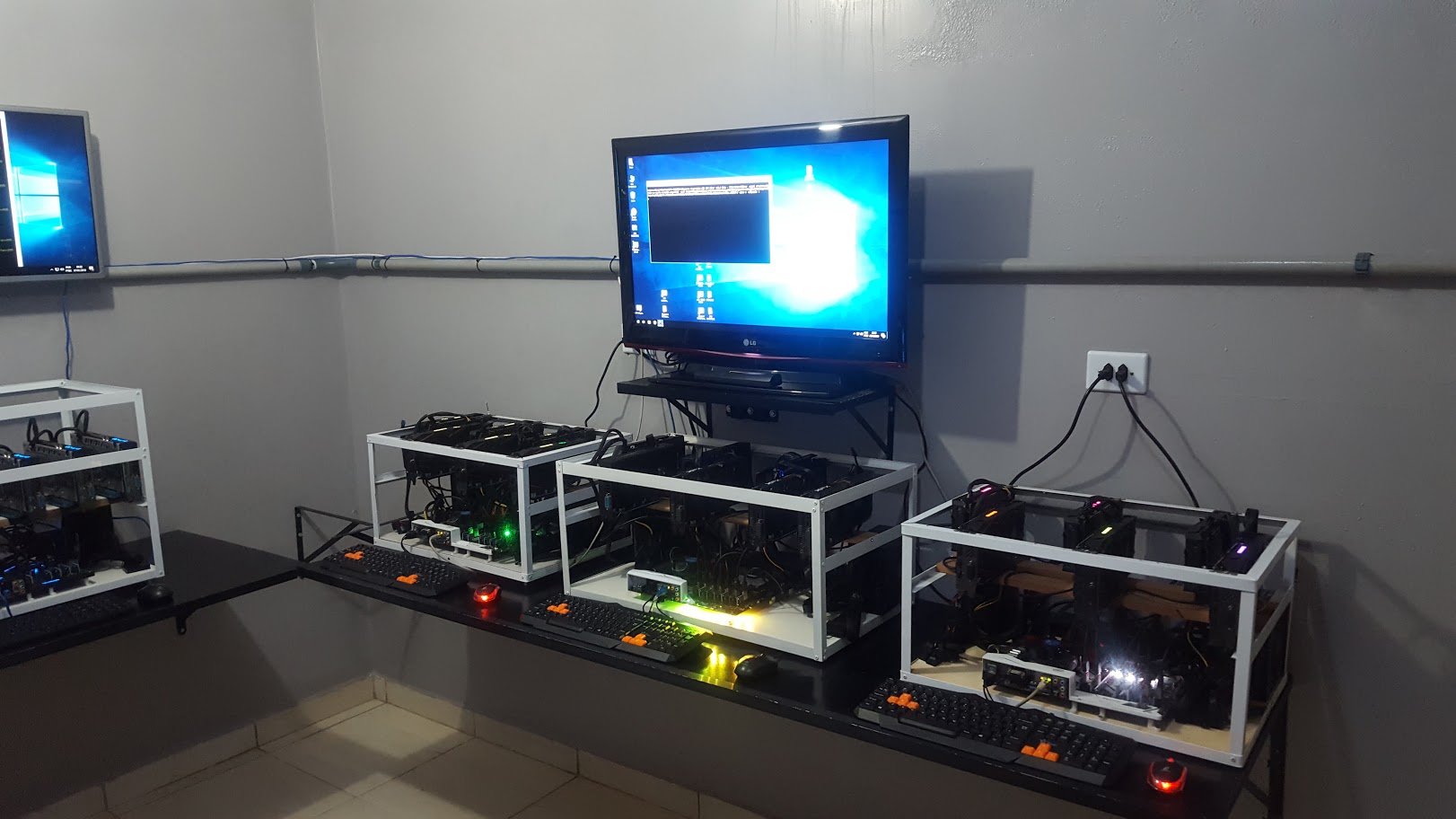 Changelog
R-mode public release bringing significant efficiency improvements on a range of AMD GPUs! Please read the Ethash R-mode tuning guide for more information and before enabling.
GPU: R-mode introduced. See separate documentation. Applicable for Vegas/VIIs/Navi10/Big Navi.
GPU: Smooth power transitions for ethash family algos.
GPU: Added support for multiple --api_listen and --api_listen2 endpoints (up to 8 total).
FPGA: Fixed crash bug with > 16 fpgas running in a single miner instance.
GPU: Added argument --gpu_sdma=on|off for special situations. For example, BC-250 needs --gpu_sdma=off.
TeamRedMiner R MODE! RX 5700's are now the most efficient GPU for Ethereum Mining
This guide describes the new "R-mode" introduced in TRM v0.10.0.