Download Team Red Miner 0.10.1 - AMD GPU Miner
Version: 0.10.1
File: *
TeamRedMiner.exe
,
SHA256: 9d299cba0db21f6b58b3f57708fc572c12e2e3cfc7b57c06f25ab5d3e848d07a
(Download for Linux)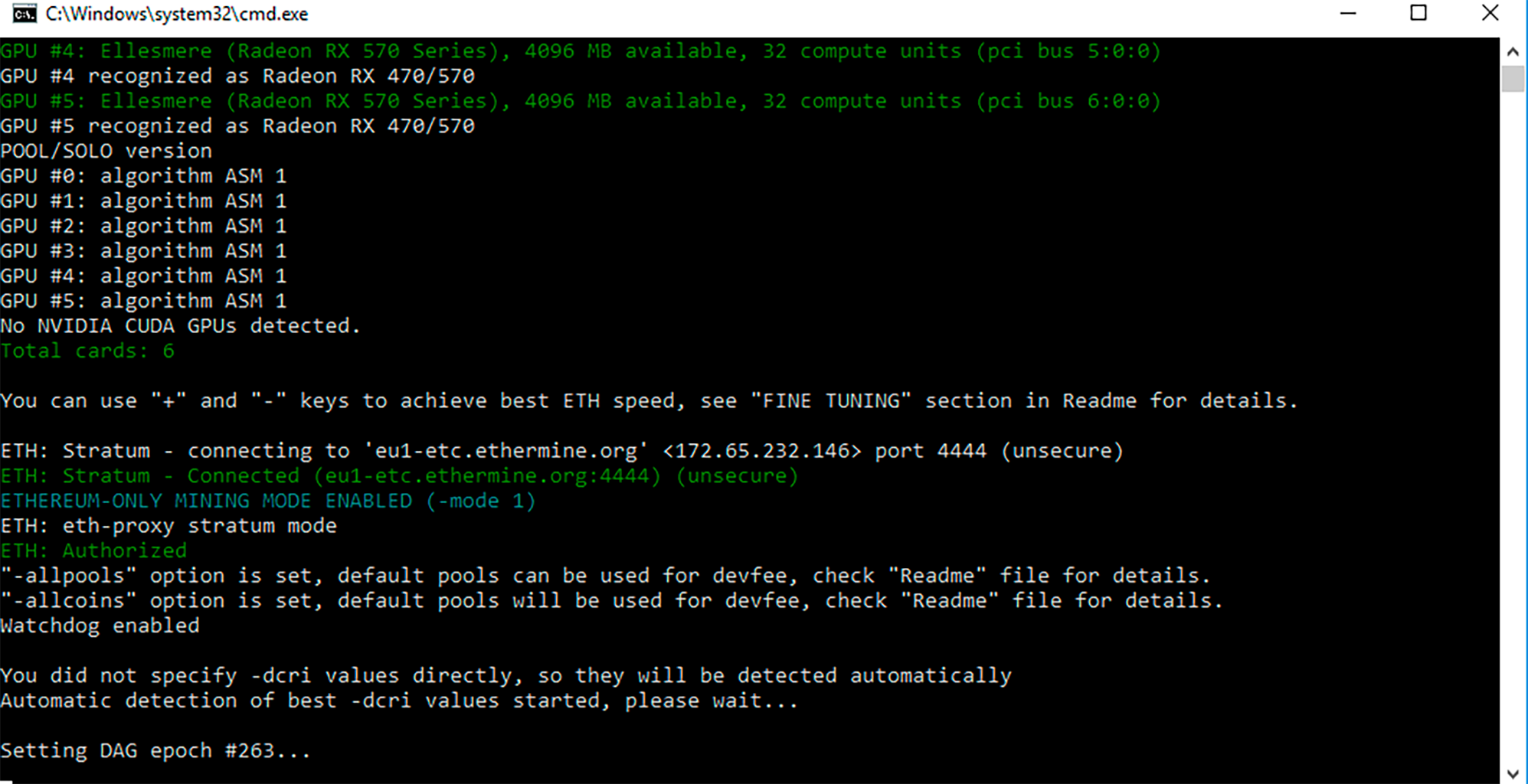 You can download TeamRedMiner 0.10.1 from here:
Inside the archive you will find a file README.txt with installation instructions.
Make sure to replace the pool and wallet address by what you're using in all files.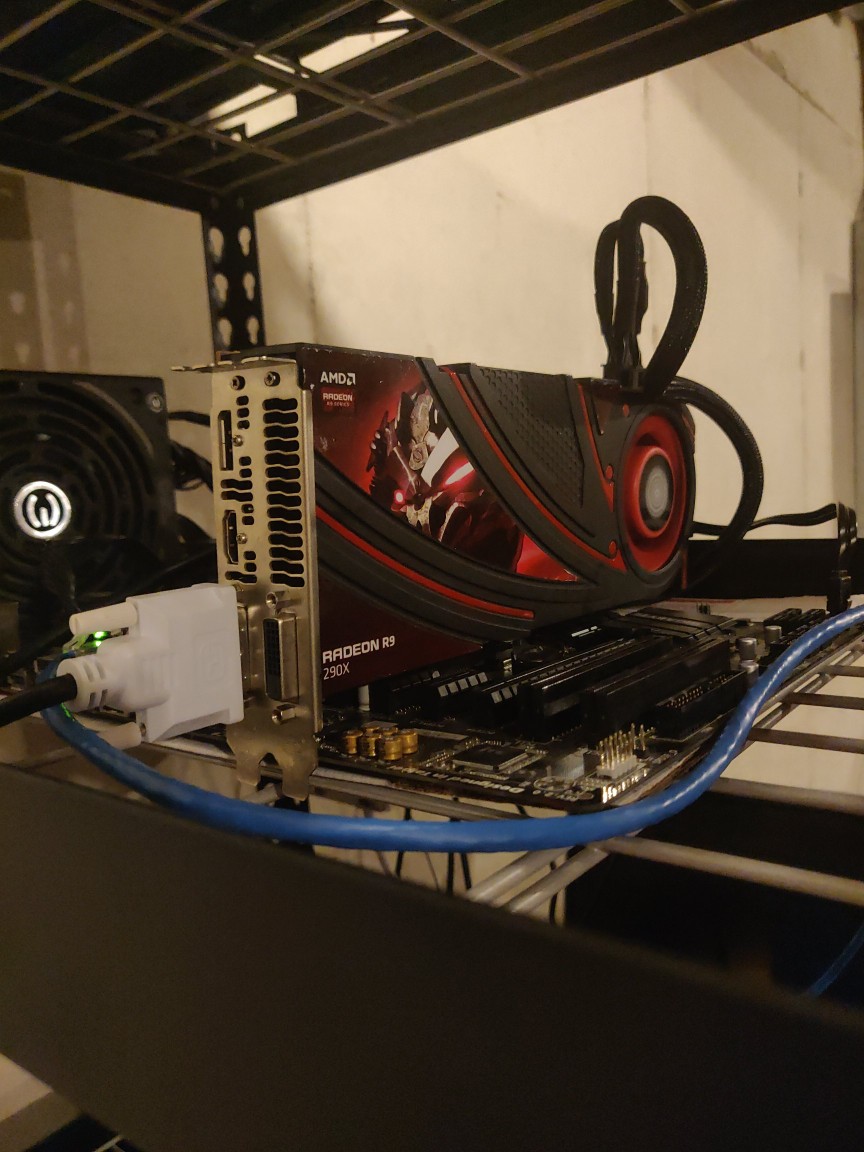 Changelog
This release brings improved efficiency for FPGA ethash bitstreams, better stability for ethash on Polaris and Vega GPUs, and a new linux-armhf binary for running on Raspberry Pi and Zynq hosts for FPGAs.
README highlights:
FPGA: Added new more efficient ethash bitstreams that use less power and can run at lower voltage.
FPGA: Added 32-bit linux armhf build for running on zynq/raspberry pi boards.
GPU: Reworked smooth power for improved stability, primarily on Polaris and Vega gpus.
GPU: Added --eth_smooth_power to control the smooth power scheduling feature.
GPU: Fixed bug causing Autolykos hashrate drop on VIIs.
Mining Software Comparison: PhoenixMiner vs TeamRedMiner vs Trex Miner
Top 3 Ethereum GPU Miners. I'm using an RX6800 with Nicehash (DaggerHashimoto). Could help for reference since I'm getting 62 MH/s.
GPU = 1225 MHz @ 800mV (Haven't tried MPT yet)
VRAM = Fast Timmings / 2100 MHz
Power Limit = 0 (stock) / 132W from HWinfo and AMD Radeon Software
Whole setup power draw ~ 247-265W (measured from ROG Thor 1200W display)