Download Team Red Miner 0.10.2 - AMD GPU Miner
Version: 0.10.2
File: *
TeamRedMiner.exe
,
SHA256: e35abaee6131910e4a8753ebba74c2a3628714db379a33373bb6913f88371c9c
(Download for Linux)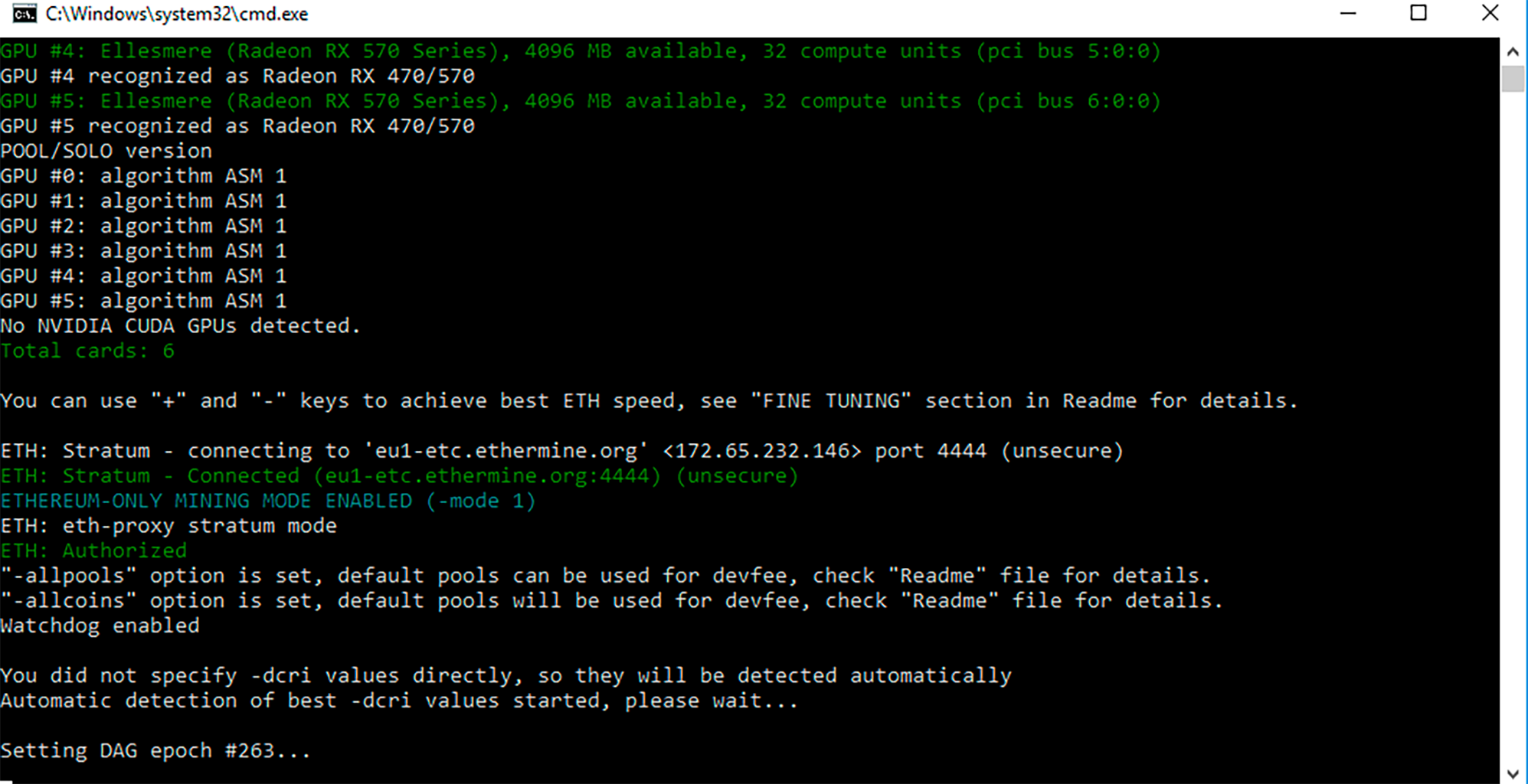 You can download TeamRedMiner 0.10.2 from here:
Inside the archive you will find a file README.txt with installation instructions.
Make sure to replace the pool and wallet address by what you're using in all files.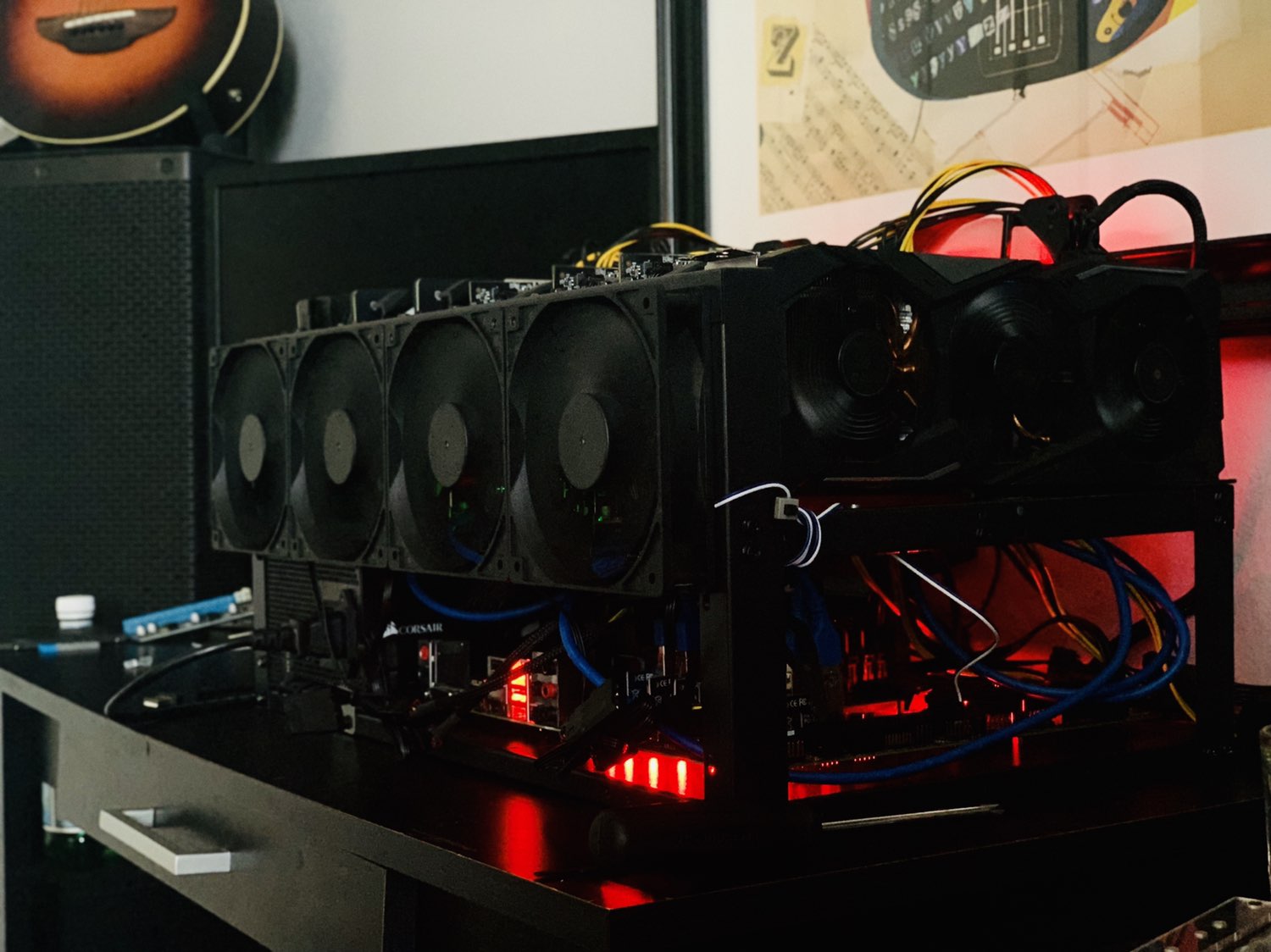 Changelog
Ethash "smooth power" patch release fixing a few small issues in v0.10.1. Also, we've written a small overview describing what this feature is about. It's available here: smooth power overview.
README highlights:
GPU: Tweaked Polaris ethash tuning to work better with the new smooth-power setup.
GPU: Fix for Autolykos crashing on Polaris and 4GB GPUs.
GPU: Fix for Eth+Ton dual mining crashes with new smooth-power setup.
How to fine tune 100mh/s+ on your Radeon VII's in Hiveos with Teamredminer R Mode!
My Radeon VII is Samsung VRAM, i actually use the V2 memory strap for Hynix VRAM (It's the one recommended by Team Red Miner devs), core 1600MHz, core voltage 881mV, memory 1000Mhz, i get 100MH/s stable with R-Mode @ 174W in software.