Download Team Red Miner 0.10.3 - AMD GPU Miner
Version: 0.10.3
File: *
TeamRedMiner.exe
,
SHA256: 03152a7c800268c8bc864d6b3d8956919ca71cc6850a68e8d9f9272c8db1bcb1
(Download for Linux)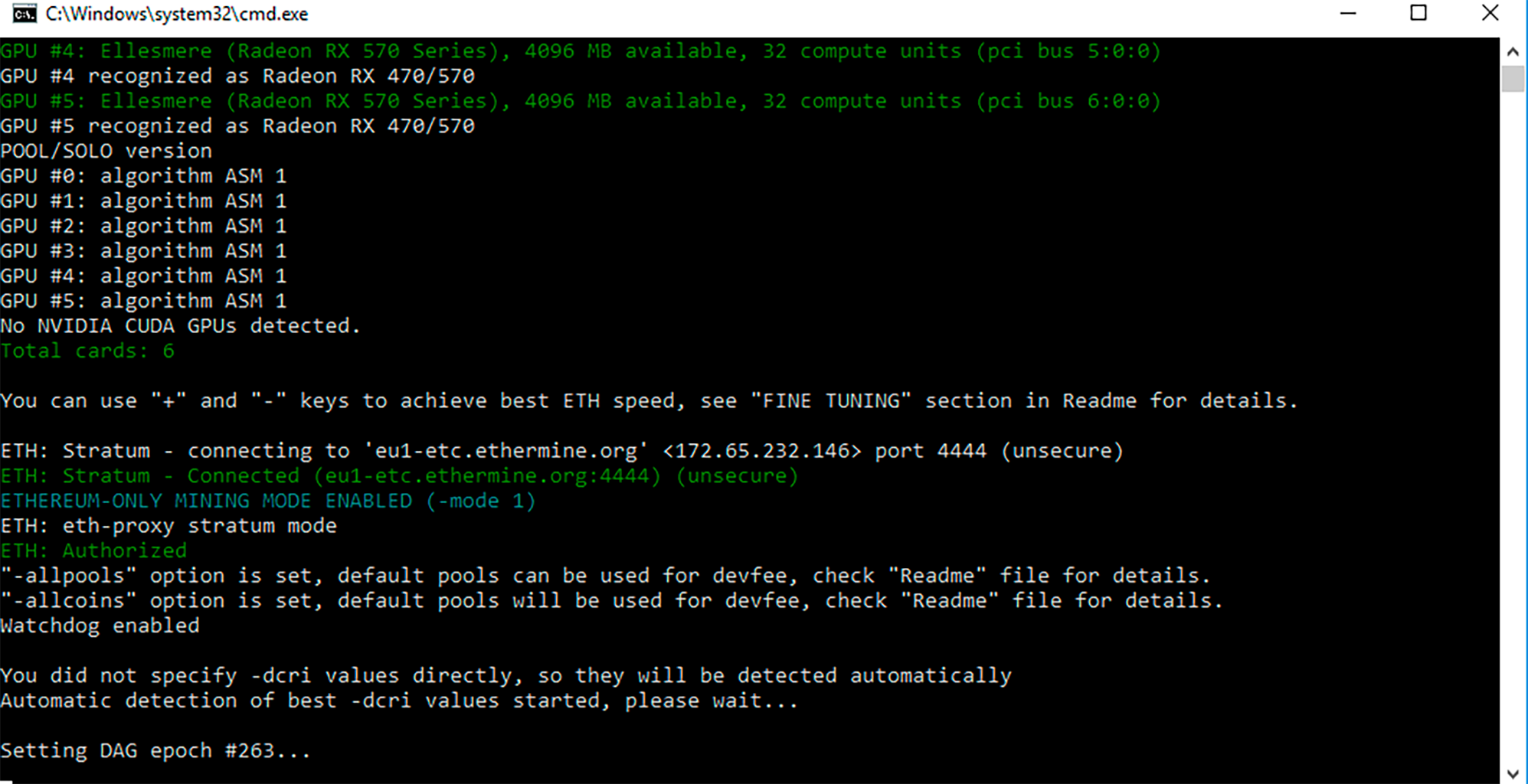 You can download TeamRedMiner 0.10.3 from here:
Inside the archive you will find a file README.txt with installation instructions.
Make sure to replace the pool and wallet address by what you're using in all files.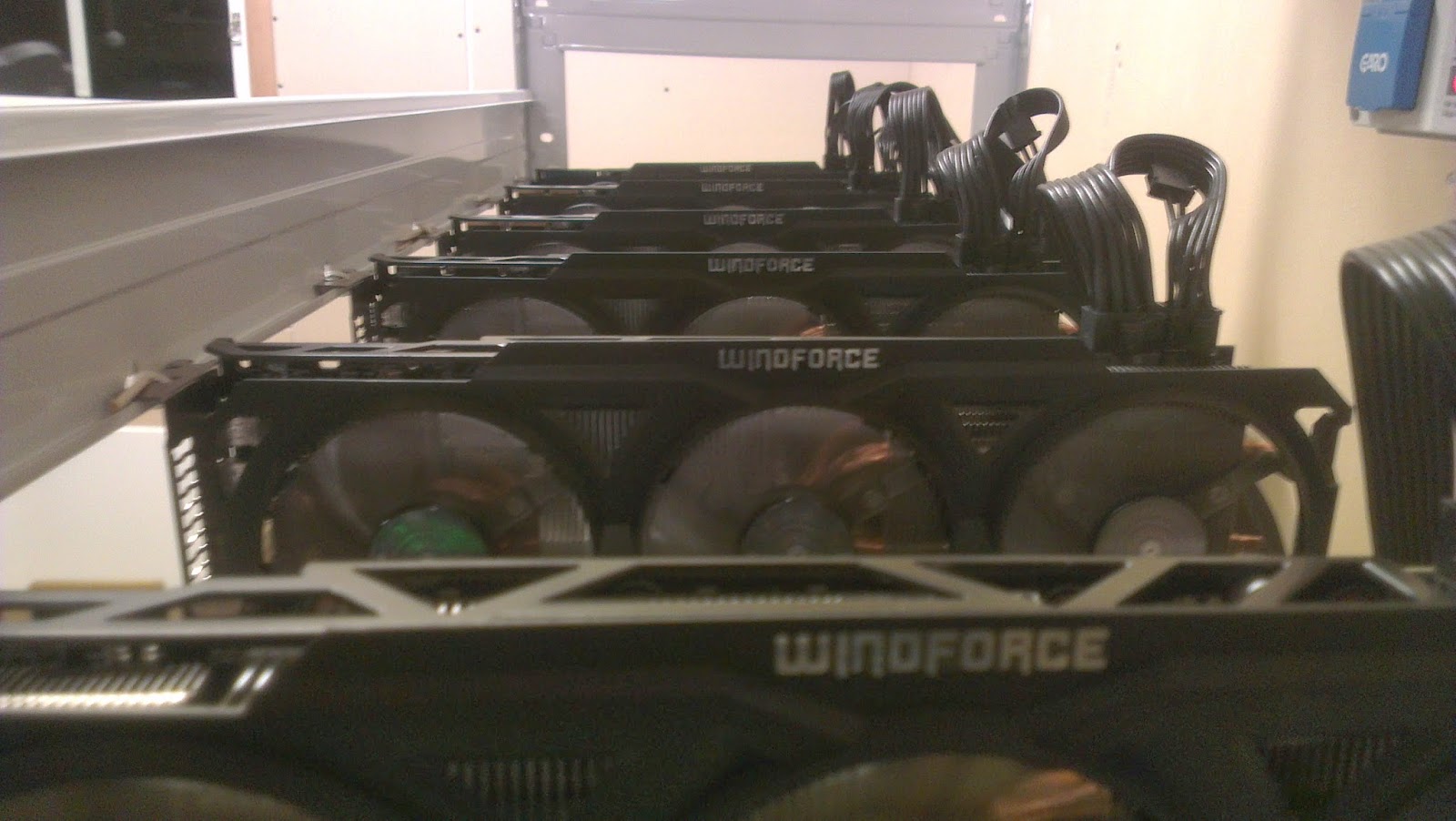 Changelog
GPU: Added next height pad prebuild for Ergo/Autolykos2 to raise effective hashrate over time.
GPU: Better execution of R/B/C modes for ethash with dual zil mining.
GPU: Added R-mode zil cache support with --eth_dag_cache=0.
GPU: Added argument --eth_no_job_logs to suppress pool job logging.
GPU: Fixed some issues with pools using miningcore, mainly ergo and verthash pools.
TeamRedMiner R MODE - 5700XT 5600XT Hashrates - game changing!
TeamRedMiner R MODE 5700xt In this video I take a look at TeamRedMiners latest update in Hive OS to see how well it performs on a 5700XT and a 5600XT GPU.