Download Team Red Miner 0.10.3.1 - AMD GPU Miner
Version: 0.10.3.1
File: *
TeamRedMiner.exe
,
SHA256: f14f4b81acc217c2f45f16bb80de65193103322af628729a66503f9aeb38a01e
(Download for Linux)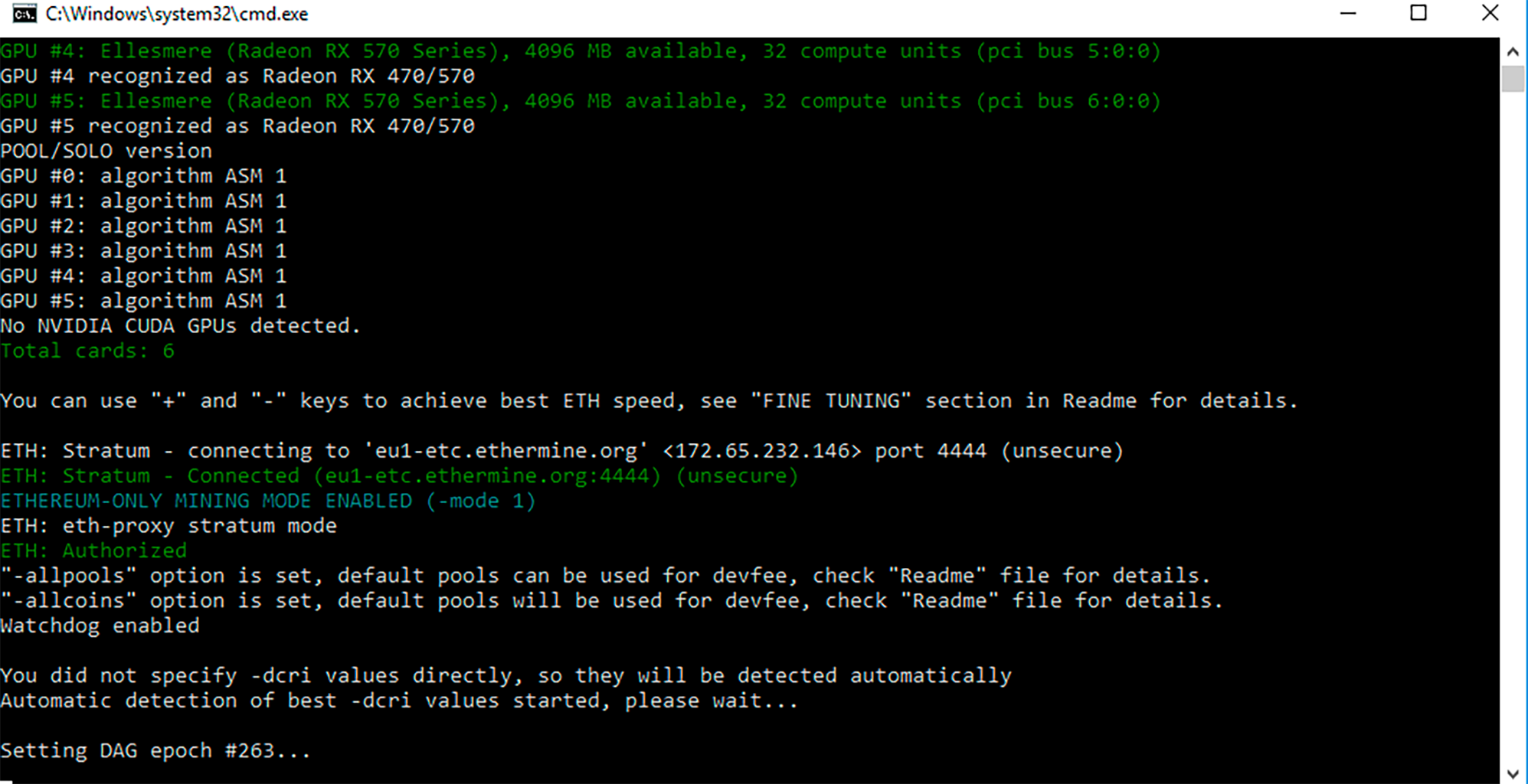 You can download TeamRedMiner 0.10.3.1 from here:
Inside the archive you will find a file README.txt with installation instructions.
Make sure to replace the pool and wallet address by what you're using in all files.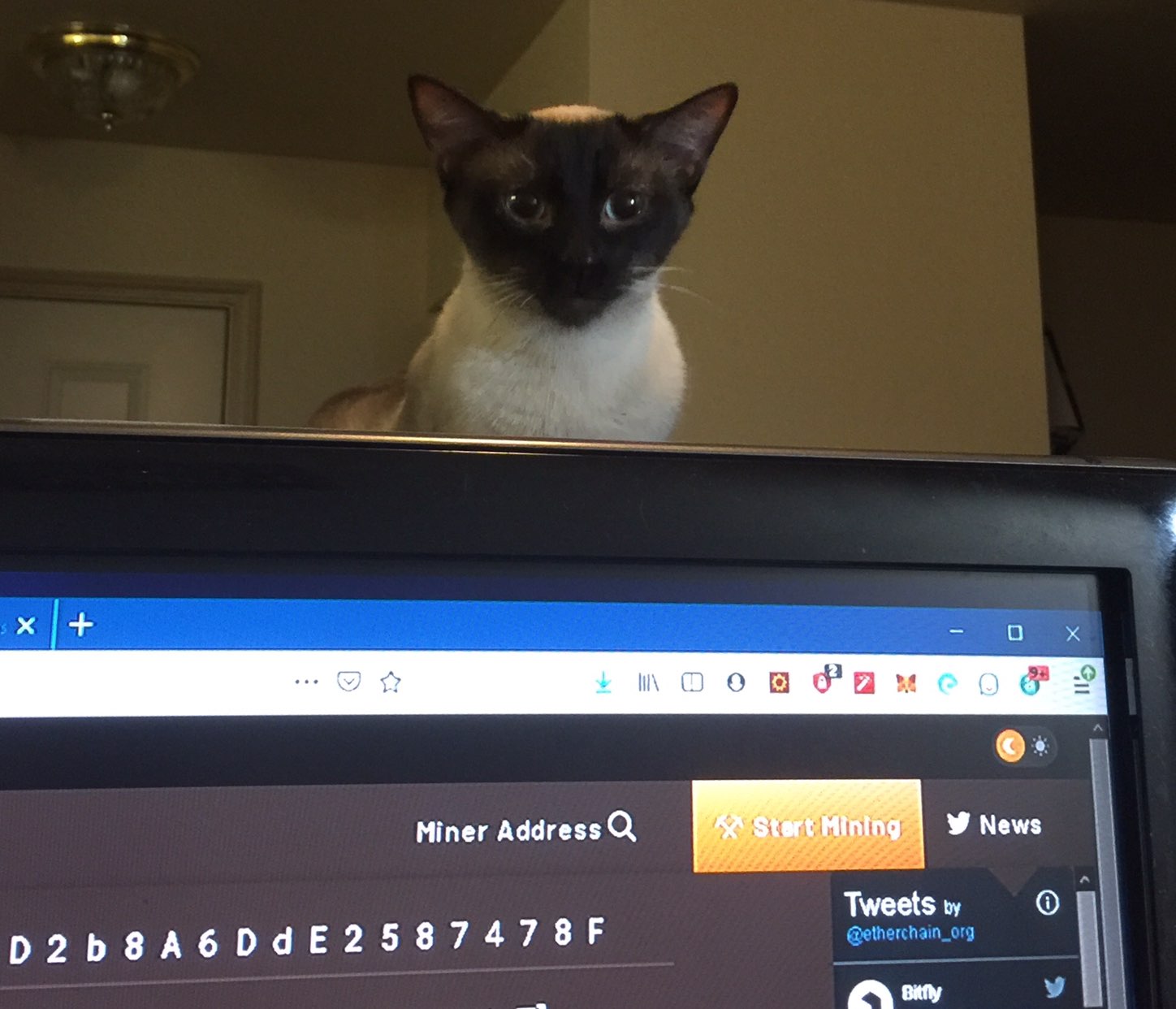 Changelog
GPU: Fixed issues with the Autolykos2 pad prebuild for some gpus/rigs.
GPU: Handled bad user config situations with multiple dag caches specified for ZIL.