Download Team Red Miner 0.10.7 - AMD GPU Miner
Version: 0.10.7
File: *
TeamRedMiner.exe
,
SHA256: 887b67fdc26f5977954b5856d1c21d10f8e4e00b846197145b63eadda66e7fa9
(Download for Linux)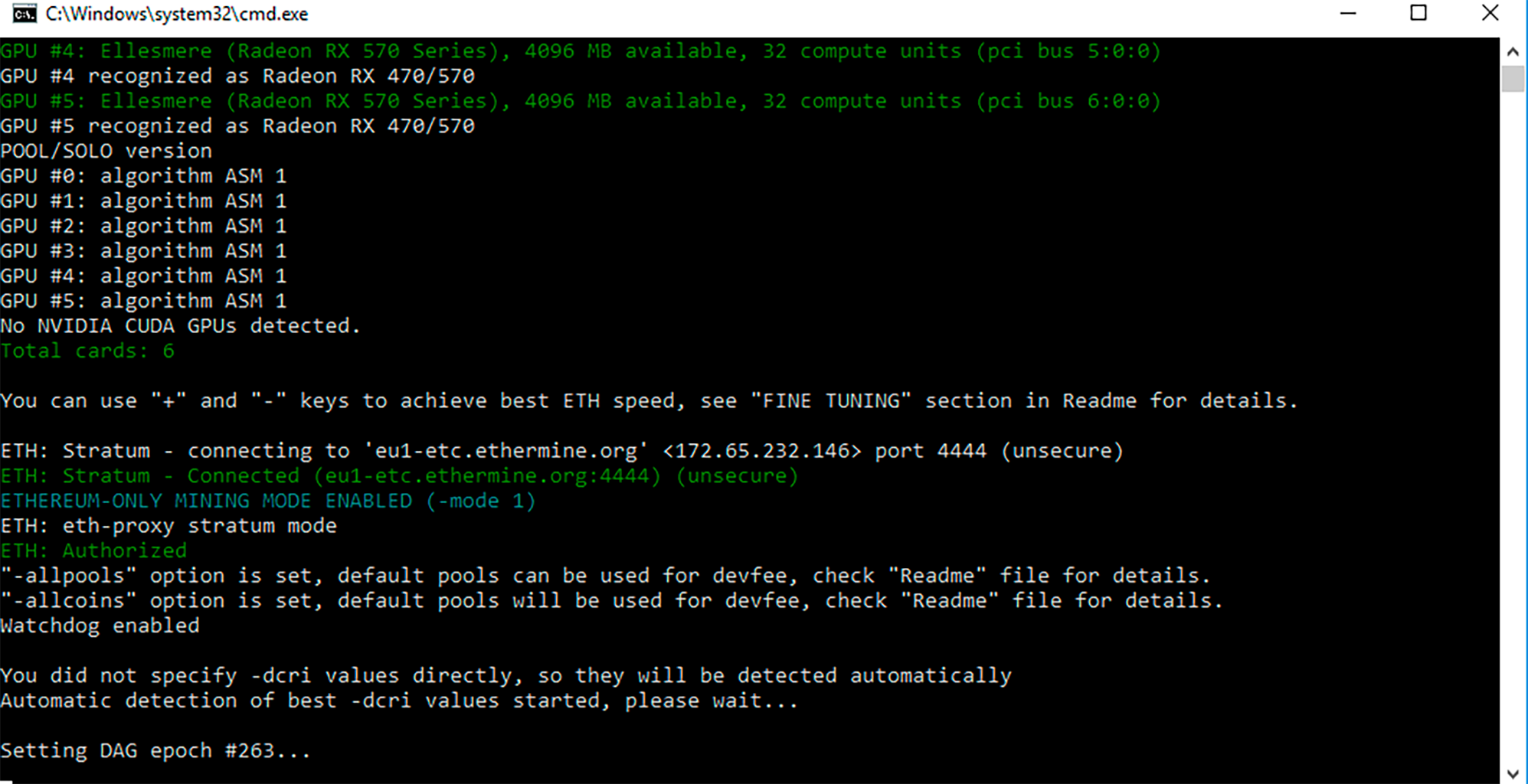 You can download TeamRedMiner 0.10.7 from here:
Inside the archive you will find a file README.txt with installation instructions.
Make sure to replace the pool and wallet address by what you're using in all files.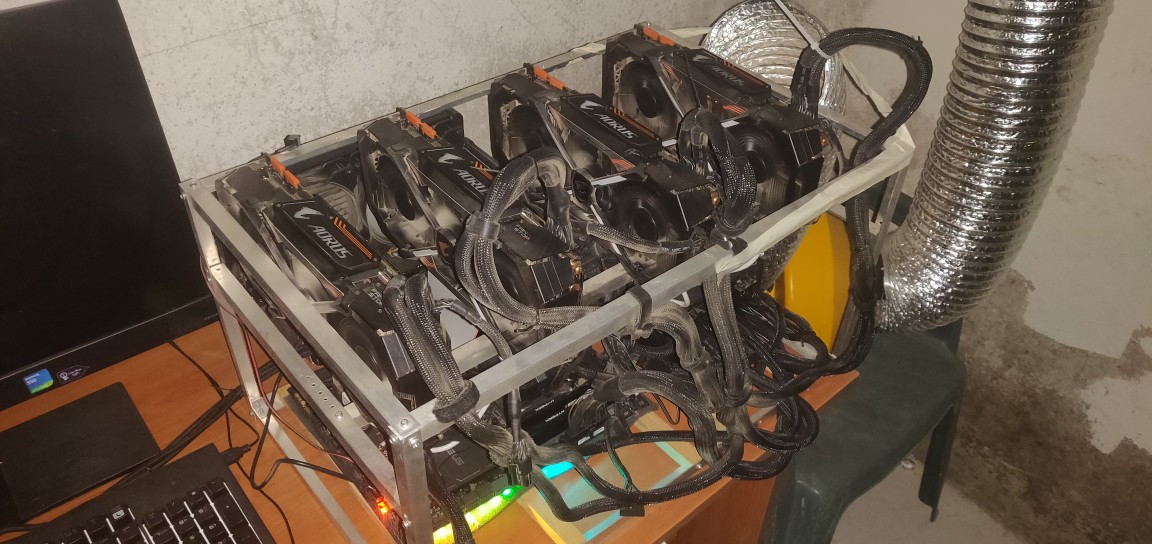 Changelog
This release primarily adds dual mining of Ergo+Kaspa on gpus, and adds voltage control support on SQRL FK33 and TUL TH53/55 fpgas.
README highlights:
GPU: Added dual ERG+KAS mining support for all supported gpus (see DUAL_ERGO_MINING.txt).
GPU: Fixed semi-broken dual zil mining for older algos (Nimiq, Argon2, x16r, and others).
FPGA: Added support for running higher than 700MHz on Kaspa.
FPGA: Added voltage control for TH53, TH55, and FK33.
FPGA: Added support for Kaspa on VCU1525 and Aleo U200 boards.
FPGA: Possible fix for crashes after network outage when mining Kaspa.
FPGA: Added description of FK33 voltage mod, see FPGA_FK33_MOD.txt.
Optimizing RX 6000 Series in HiveOS & TeamRedMiner R Mode
You are certainly right about SoC freq and vddmax, but reason why it was not included is because i was just covering starting points and what will 100% work across all of the cards. Here i just didn't cover full scale fine tunning of cards, like in previous videos for Navi10/Radeon 7. Also Navi 20 bios report different, depending on manufacturer of the card(Asus/Msi/Amd/asrock etc.) so some 6600xt will report 45w some will report 55w even they are on same clocks.