Download Team Red Miner 0.10.8 - AMD GPU Miner
Version: 0.10.8
File: *
TeamRedMiner.exe
,
SHA256: a640ce1aa3ecb5c8e7d3fb323302b0c92b88c11ea1a8433c4a8144c64873e419
(Download for Linux)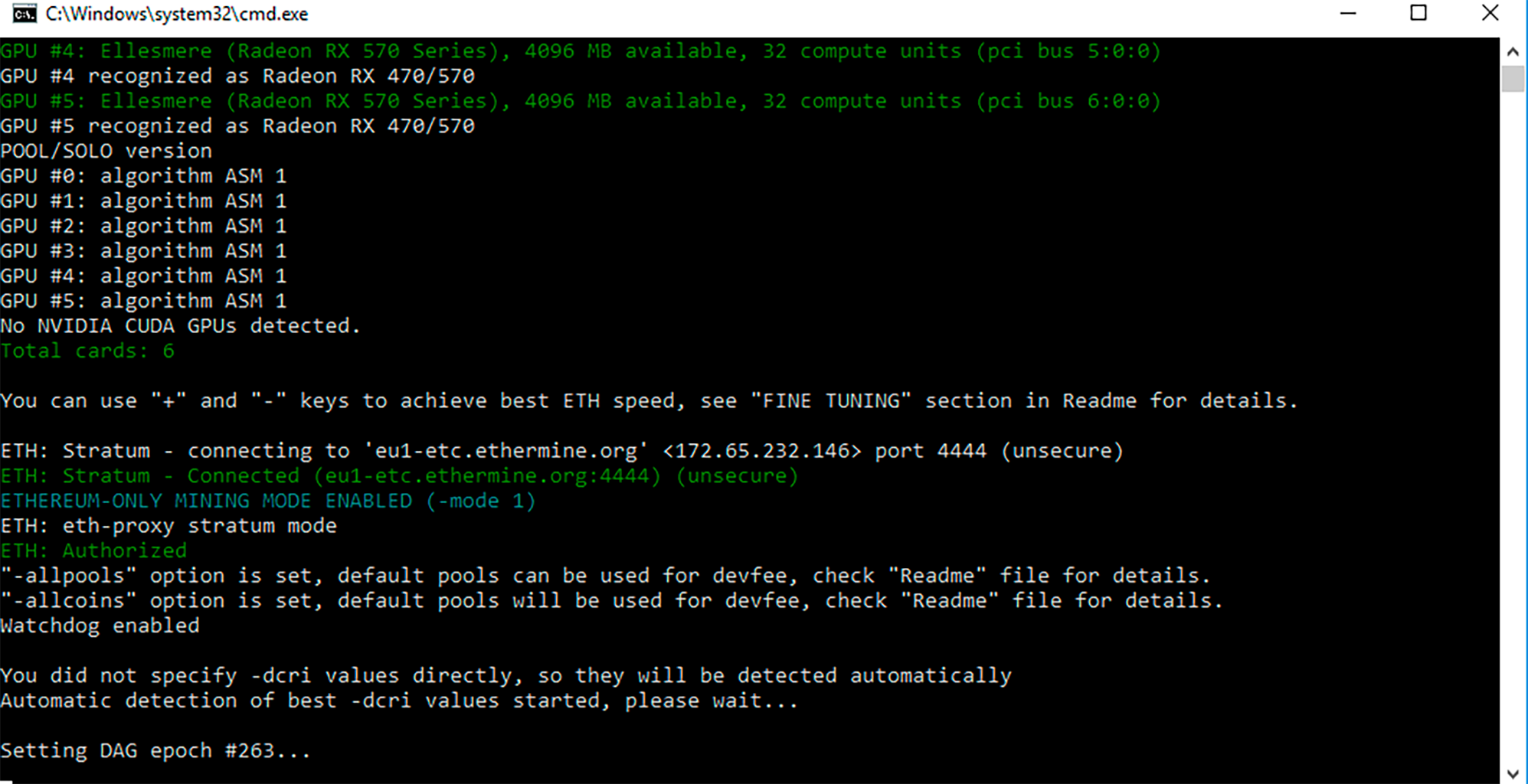 You can download TeamRedMiner 0.10.8 from here:
Inside the archive you will find a file README.txt with installation instructions.
Make sure to replace the pool and wallet address by what you're using in all files.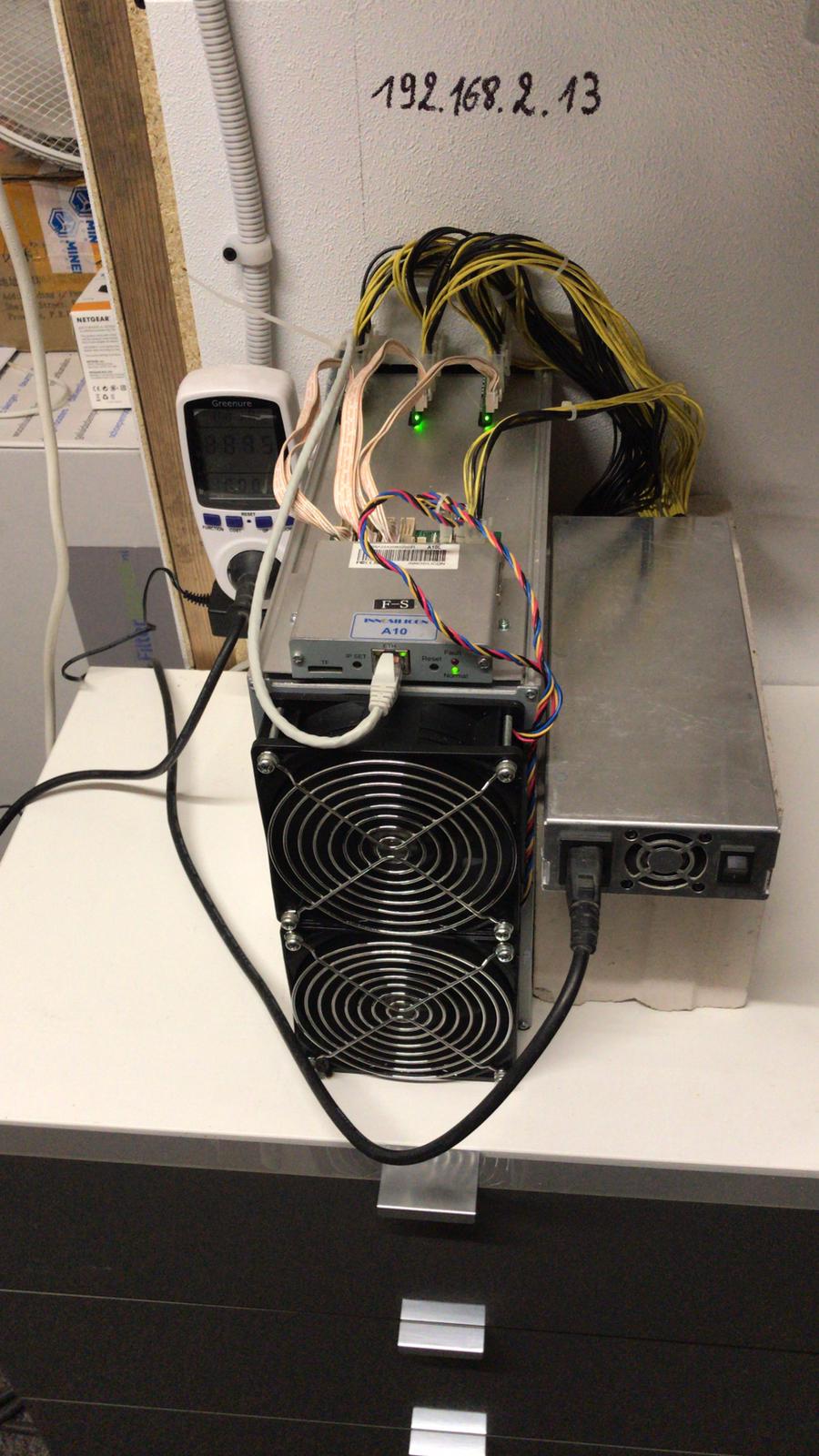 Changelog
This release primarily adds support for triple mining of ethash+kas+zil and erg+kas+zil, and extends kawpow on 4GB gpus until epoch 369.
README highlights:
GPU: Kawpow on Polaris 4GB gpus extended to epoch 369 (end of April 2023).
GPU: Tiny Kaspa gpu hashrate boost across all gpus (+0.1%).
GPU: Added triple ERG+KAS+ZIL and ETH+KAS+ZIL mining support, add both --kas and --zil sections to enable.
GPU: R-mode support in dual/triple ZIL mining. Specify --eth_config=R inside --zil … --zil_end to enable.
GPU: Fixed HiveOS ERG+KAS issues with stray hw errs reported on RDNA2 gpus.
GPU: Fixed additional small issues with dual zil mining paired with older algos.
GPU: Fixed hw err issues for verthash when running with R-mode kernel params.
TeamRedMiner R-Mode - RX 6700 XT 12 Card Server Case Rig - SAVES 265 WATTS!
We are back with our RX 6700 XT 12 Card Server Case Rig to test the new TeamRedMiner R-Mode! This update looks very promising and brought down the wattages on our 12 AMD card rig around 265 watts.