Download Team Red Miner 0.8.4 - AMD GPU Miner
Version: 0.8.4
File: *
TeamRedMiner.exe
,
SHA256: 264cf7630e5e0ac40ad75d79d8fe9c5738bf3acc43958e3eee74c38e45f5cbc7
(Download for Linux)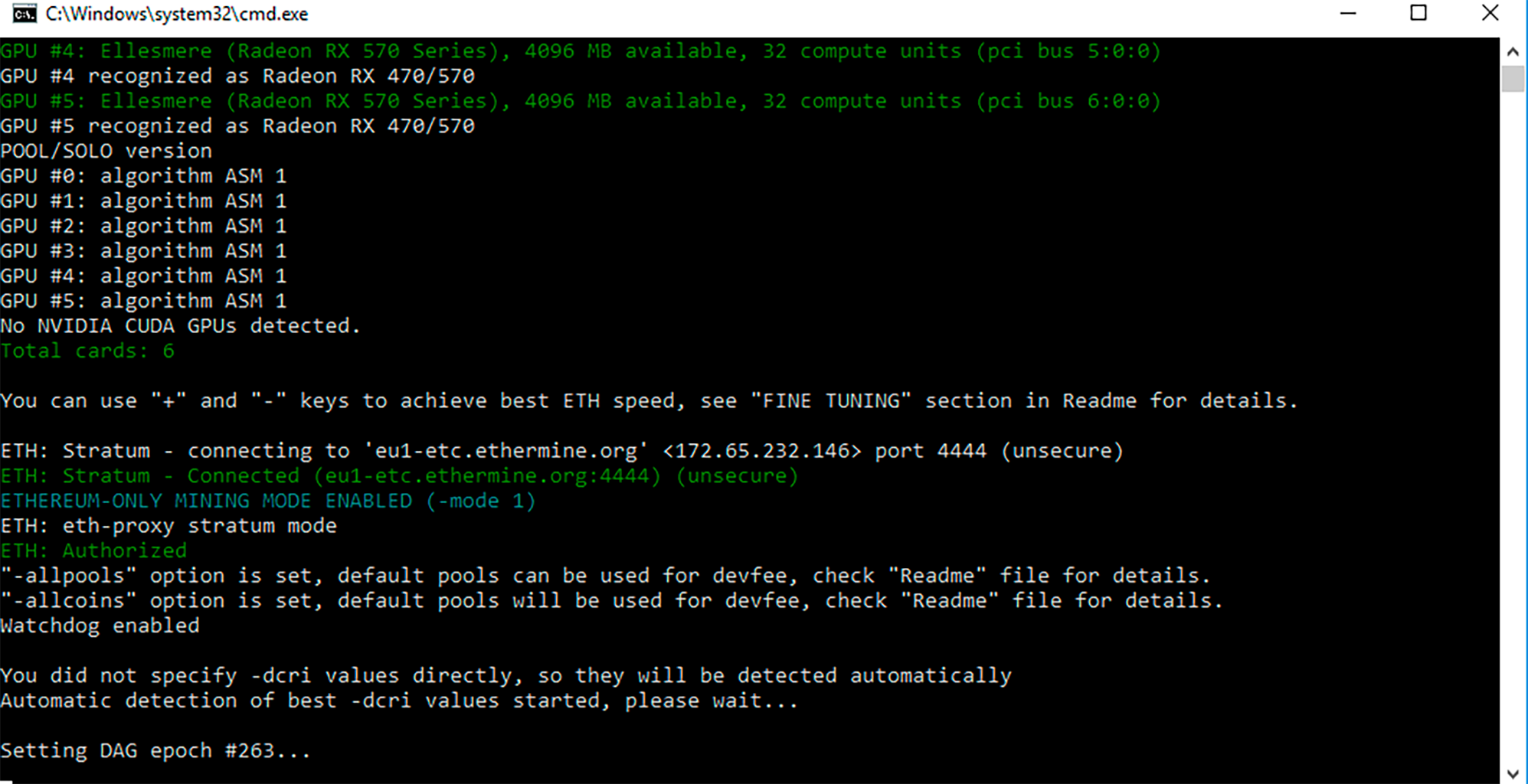 You can download TeamRedMiner 0.8.4 from here:
Inside the archive you will find a file README.txt with installation instructions.
Make sure to replace the pool and wallet address by what you're using in all files.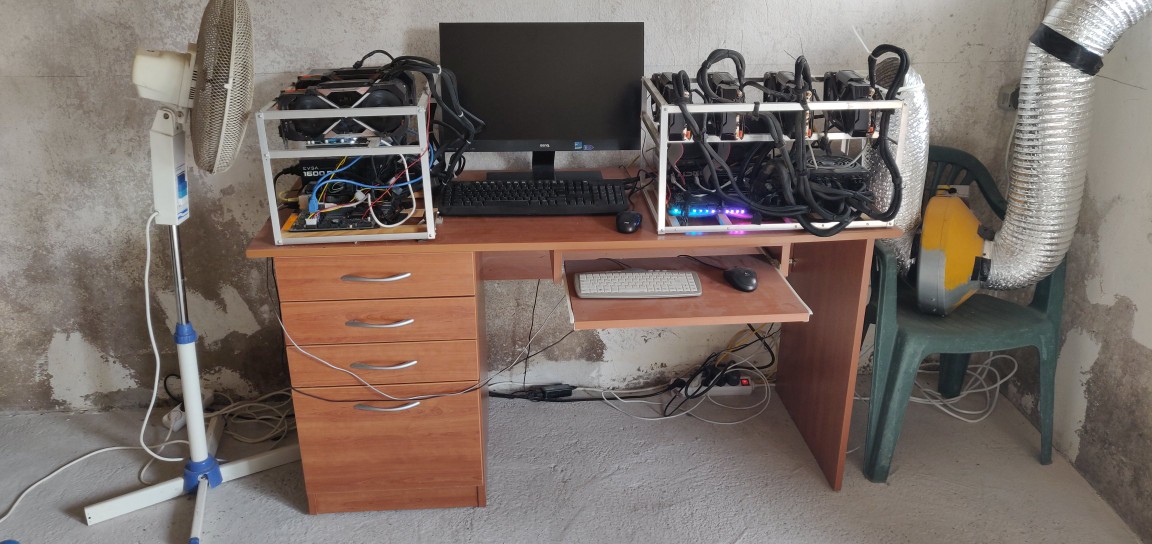 Changelog
General: Added fix for failure to load GPU kernels on newer drivers, e.g. Big Navi on Adrenalin 21.6.x.
Emergency patch: fixed Haven mining generating mostly hw errs after the recent hard fork.