Download Team Red Miner 0.8.5 - AMD GPU Miner
Version: 0.8.5
File: *
TeamRedMiner.exe
,
SHA256: 17b0908a51771799e95506811aa3ea152bd00f3900aa52971bc33c5b147a59ec
(Download for Linux)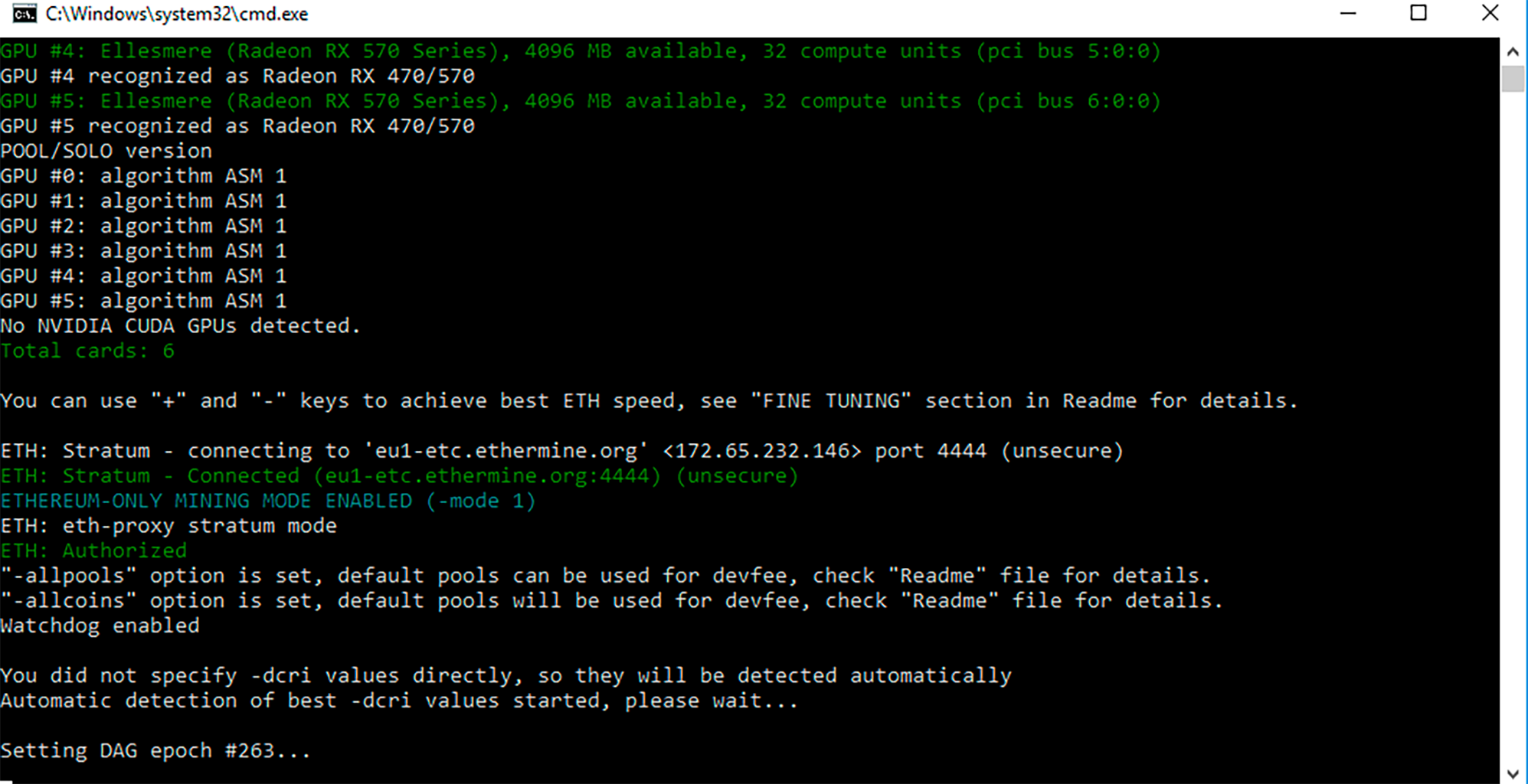 You can download TeamRedMiner 0.8.5 from here:
Inside the archive you will find a file README.txt with installation instructions.
Make sure to replace the pool and wallet address by what you're using in all files.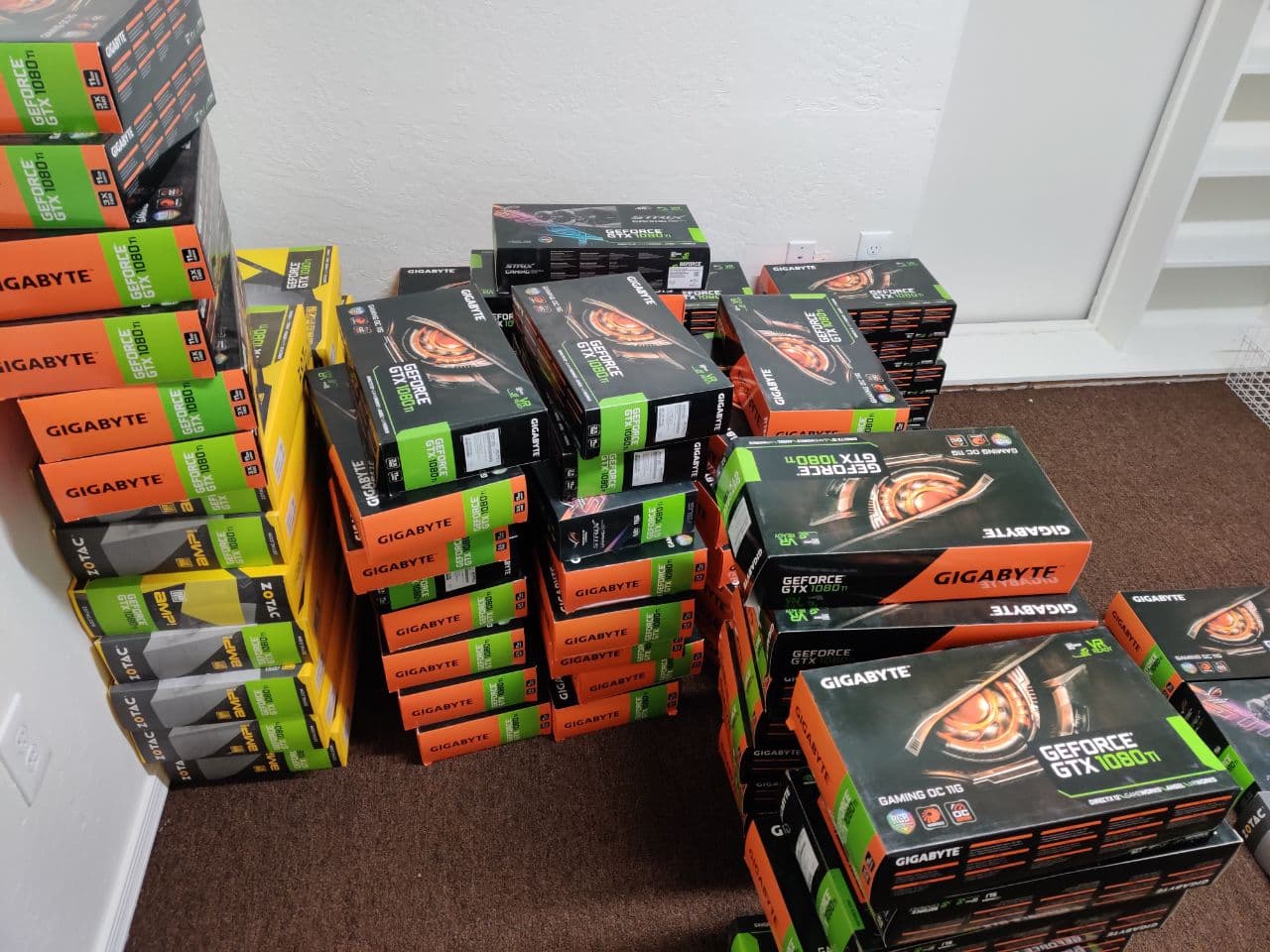 Changelog
General: added mem temp limits (stop/resume), see --mem_temp_limit and --mem_temp_resume.
Ethash: added support for forcing ethash pool hashrate reports (see --eth_hash_report).
Ethash: fixed hashrate reports for Crazypool when using failover pools.
Autolykos2: added extranonce subscription support for e.g. Nicehash.