Download Team Red Miner 0.8.6 - AMD GPU Miner
Version: 0.8.6
File: *
TeamRedMiner.exe
,
SHA256: 6ff0002ac4cb307ea2d47b8ee0023e8e48f7b15bf02c6038585f275114fa5040
(Download for Linux)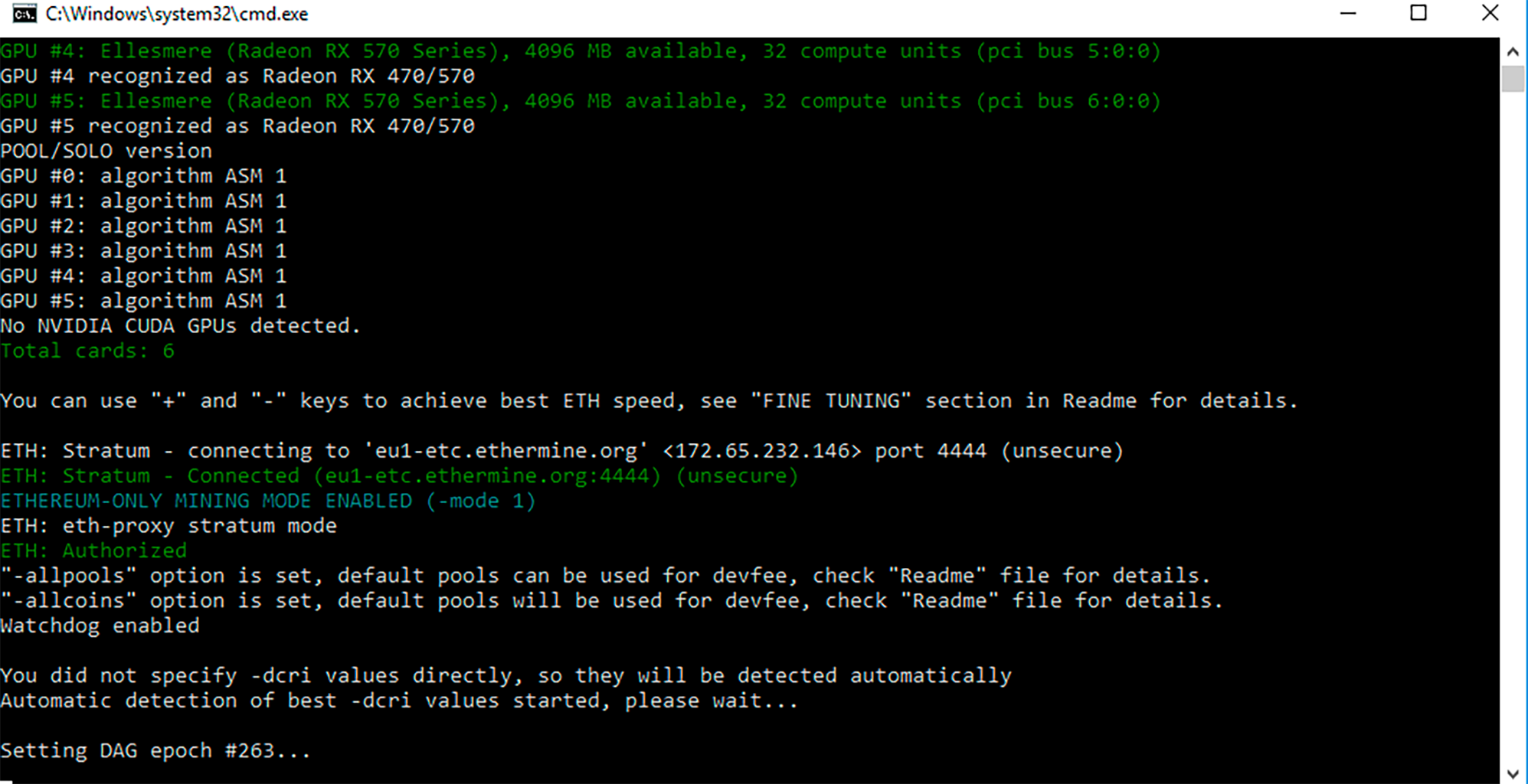 You can download TeamRedMiner 0.8.6 from here:
Inside the archive you will find a file README.txt with installation instructions.
Make sure to replace the pool and wallet address by what you're using in all files.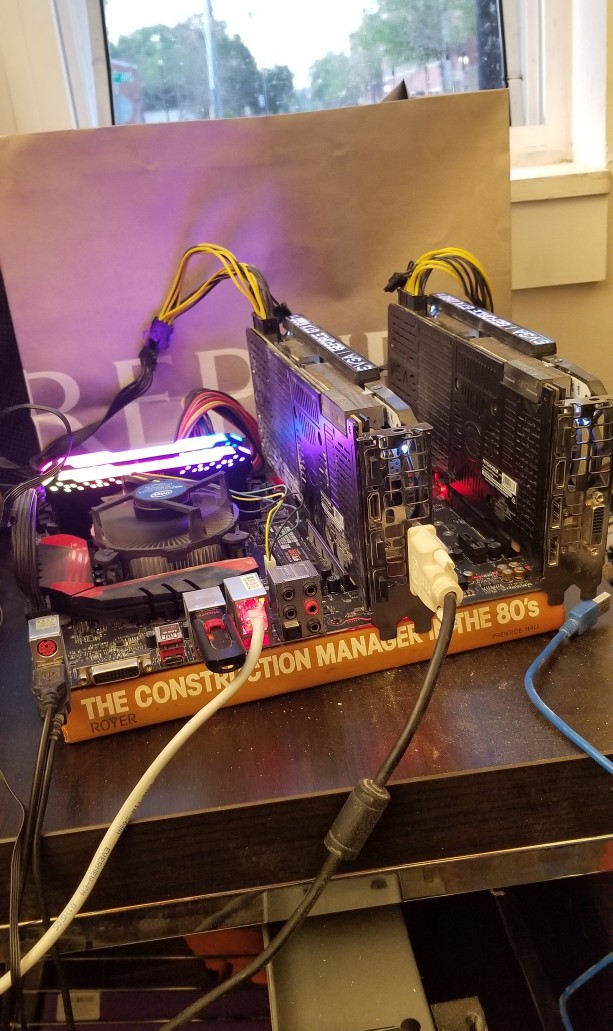 Changelog
Firopow: new algo added for Firo's upcoming fork. Only testnet mining is available before the fork, see start_firo_testnet.sh/bat.
Firopow/kawpow: rewrote tuning guide (see KAWPOW_FIROPOW_TUNING.txt).
Firopow/kawpow: slight hashrate improvements, mainly from choosing full gpu tuning by default and adding a micro-tuning mechanism for Polaris gpus (see new argument --prog_micro_tune).
General: fixed broken fan control for Navis on some driver versions.