Download Team Red Miner 0.8.6.2 - AMD GPU Miner
Version: 0.8.6.2
File: *
TeamRedMiner.exe
,
SHA256: 77efd0d12f565ef3cd975671267aa46d5850ccfc7ed2c63aa73ffb1f286cfceb
(Download for Linux)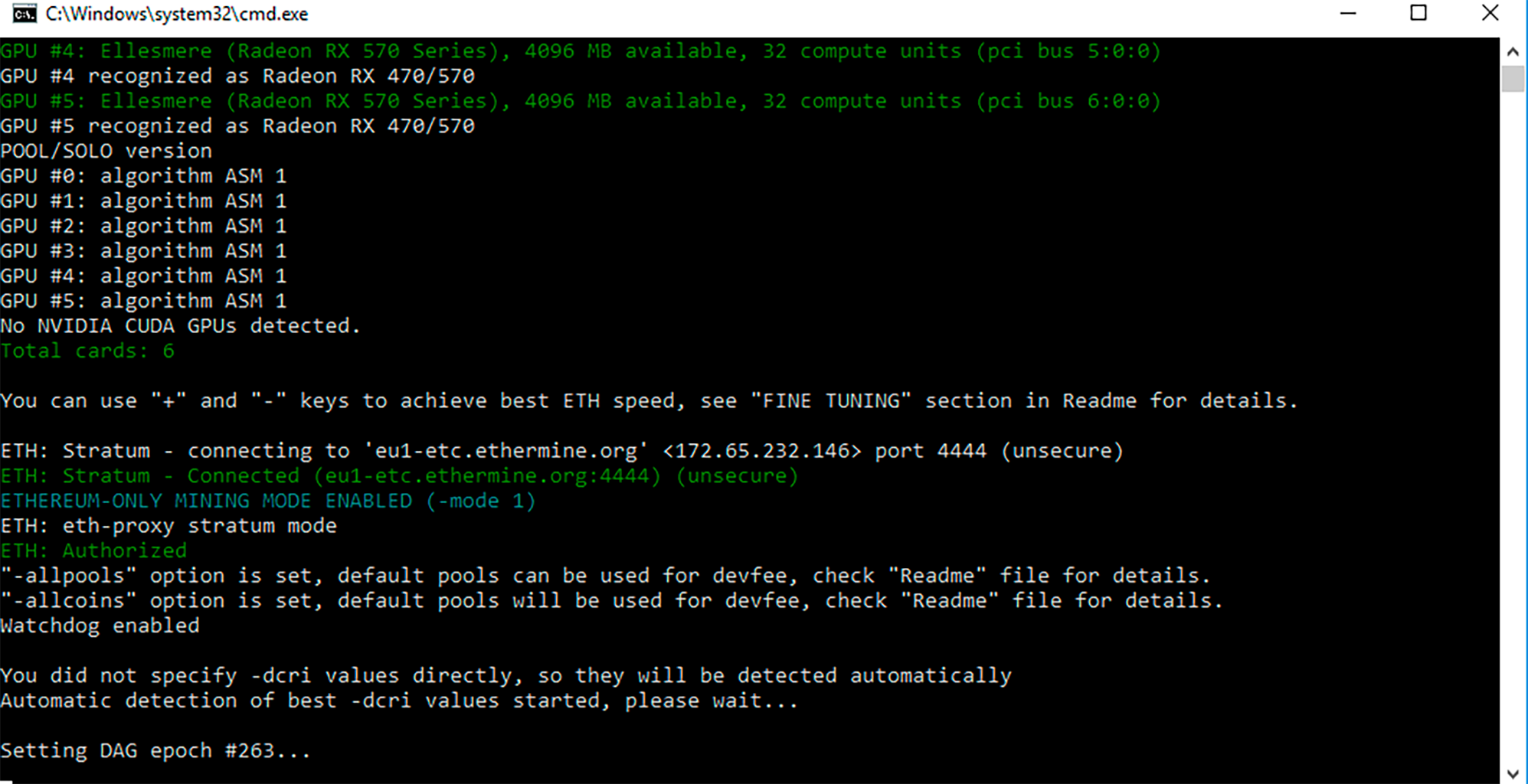 You can download TeamRedMiner 0.8.6.2 from here:
Inside the archive you will find a file README.txt with installation instructions.
Make sure to replace the pool and wallet address by what you're using in all files.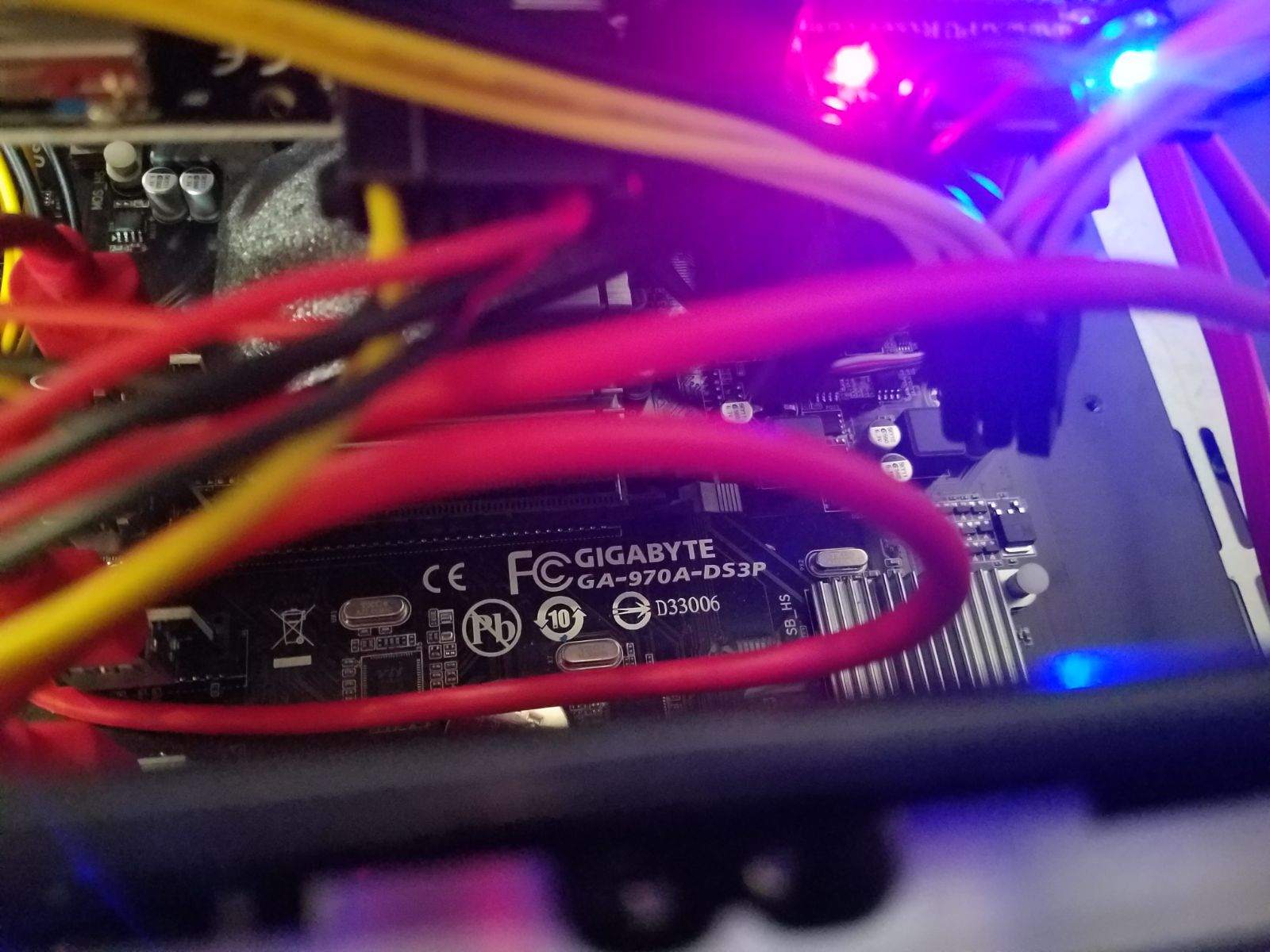 Changelog
Firopow/MTP: added a synthetic algo mtp_firopow that will use the correct algo given the system time and shut down the miner at the time of the Firo fork on Oct 26.
Ethash/progpow: split the ethash and progpow algos into separate binaries, mainly for some Vegas that ran into stability issues going from 0.8.5 to 0.8.6.
Autolykos2: added support for Tonga.
Advanced SSL usage: changed the default SSL behavior to not provide a SNI hostname during handshake. This simplifies running tunnels against TLS/SSL ports on public pools. See the updated --help section on the -o argument for how to force a SNI hostname being sent.