Download Team Red Miner 0.8.6.3 - AMD GPU Miner
Version: 0.8.6.3
File: *
TeamRedMiner.exe
,
SHA256: 001d25f63a1bb89f60f7bb615a648096d2f0943596bd6cf9d6af63dc990217f3
(Download for Linux)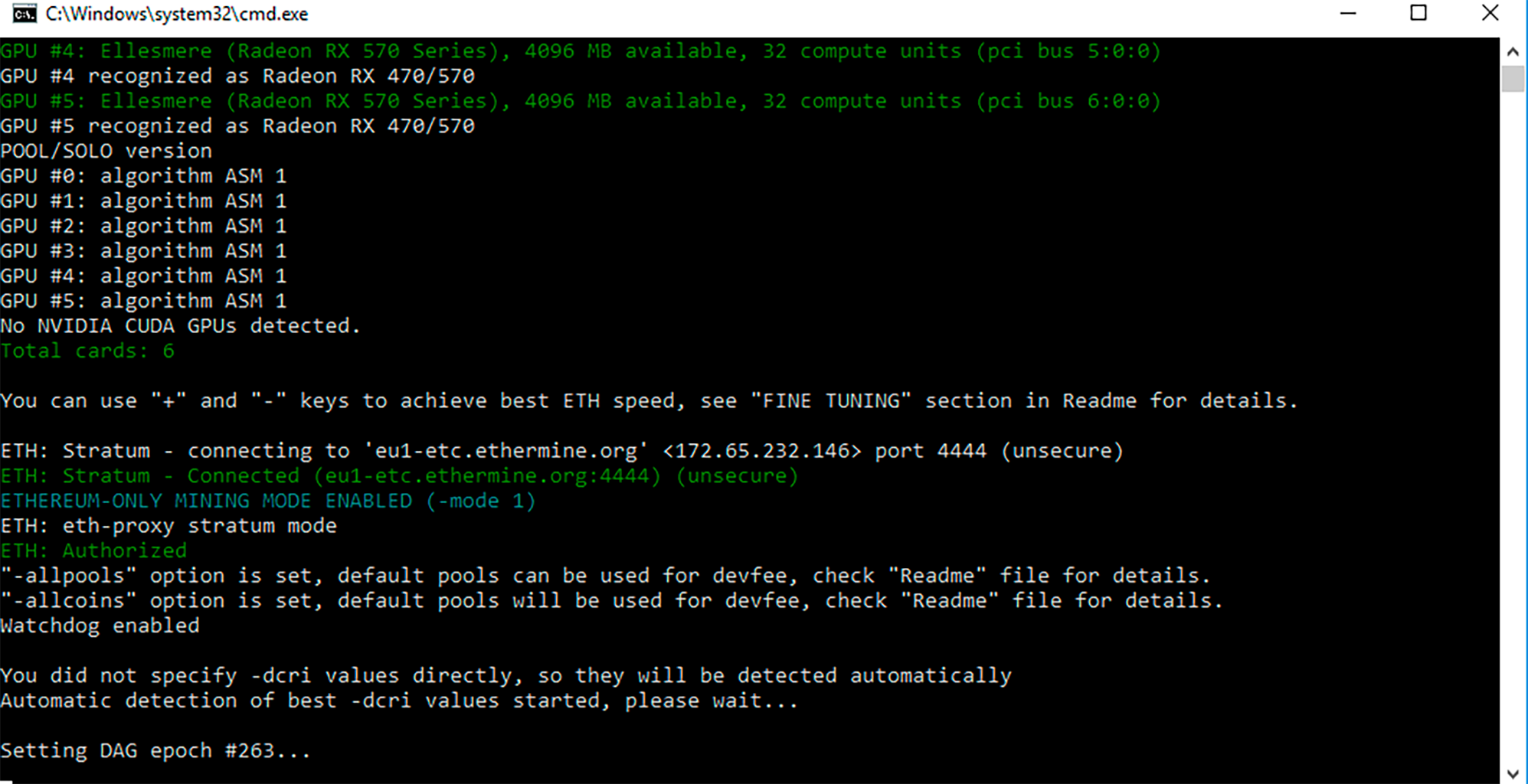 You can download TeamRedMiner 0.8.6.3 from here:
Inside the archive you will find a file README.txt with installation instructions.
Make sure to replace the pool and wallet address by what you're using in all files.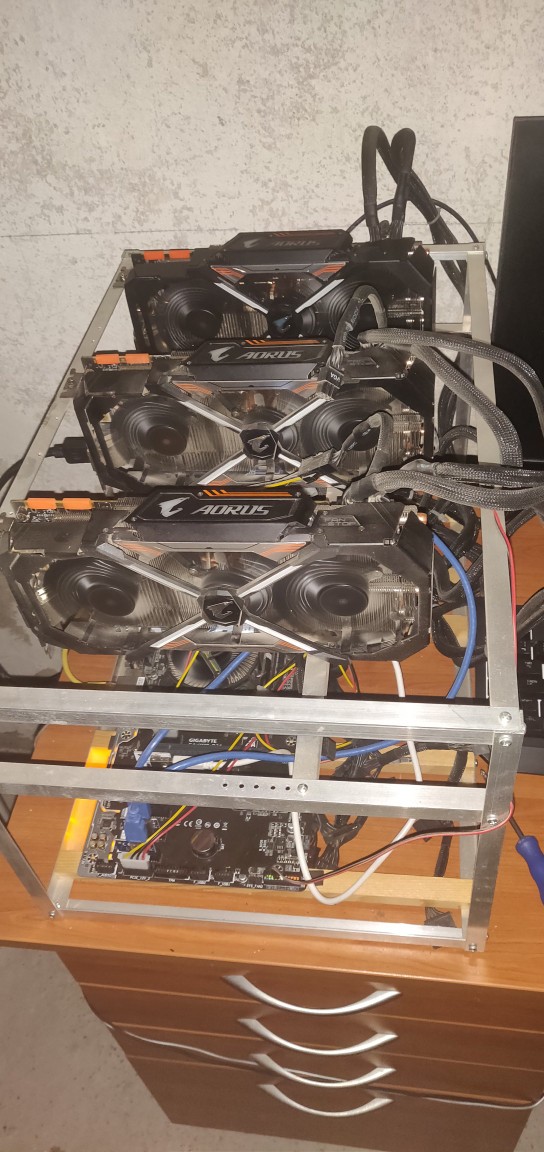 Changelog
Autolykos2: emergency release to support larger pad size from block 614400. Some GPUs (mainly Vegas) will need higher core clocks to achieve the same performance as previous versions due to larger pads breaking some previous optimizations. More optimizations to come in future releases.
Autolykos2: added argument --autolykos_ignore_diff for certain pools that aren't compatible with the ERGO reference miner pool implementation.
Progpow: fixed wrong --help text for –prog_micro_tune.