Download Team Red Miner 0.9.2.1 - AMD GPU Miner
Version: 0.9.2.1
File: *
TeamRedMiner.exe
,
SHA256: 6907dce188ebd7310892f7d42077356270525994964e21b78ff21807c388be0f
(Download for Linux)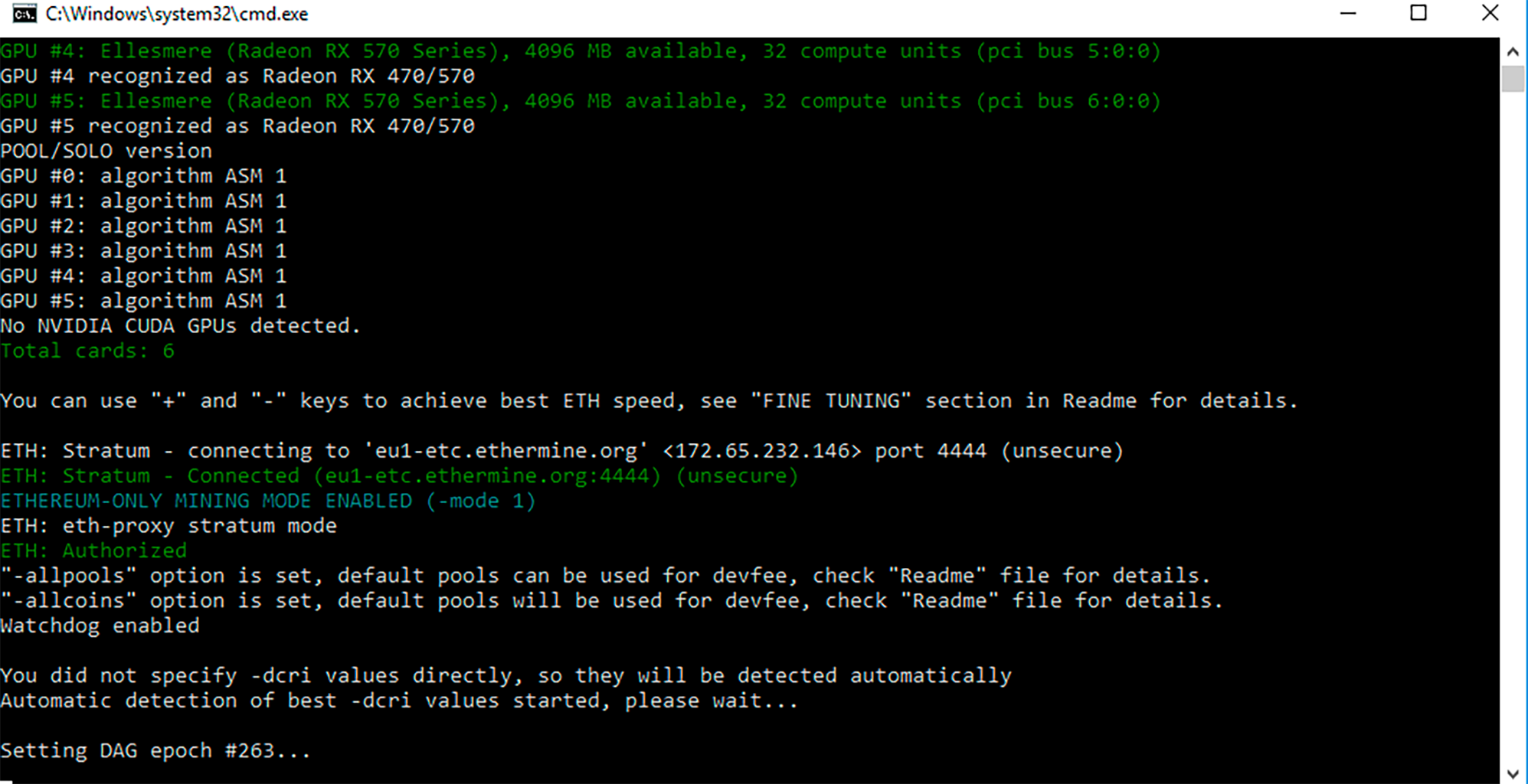 You can download TeamRedMiner 0.9.2.1 from here:
Inside the archive you will find a file README.txt with installation instructions.
Make sure to replace the pool and wallet address by what you're using in all files.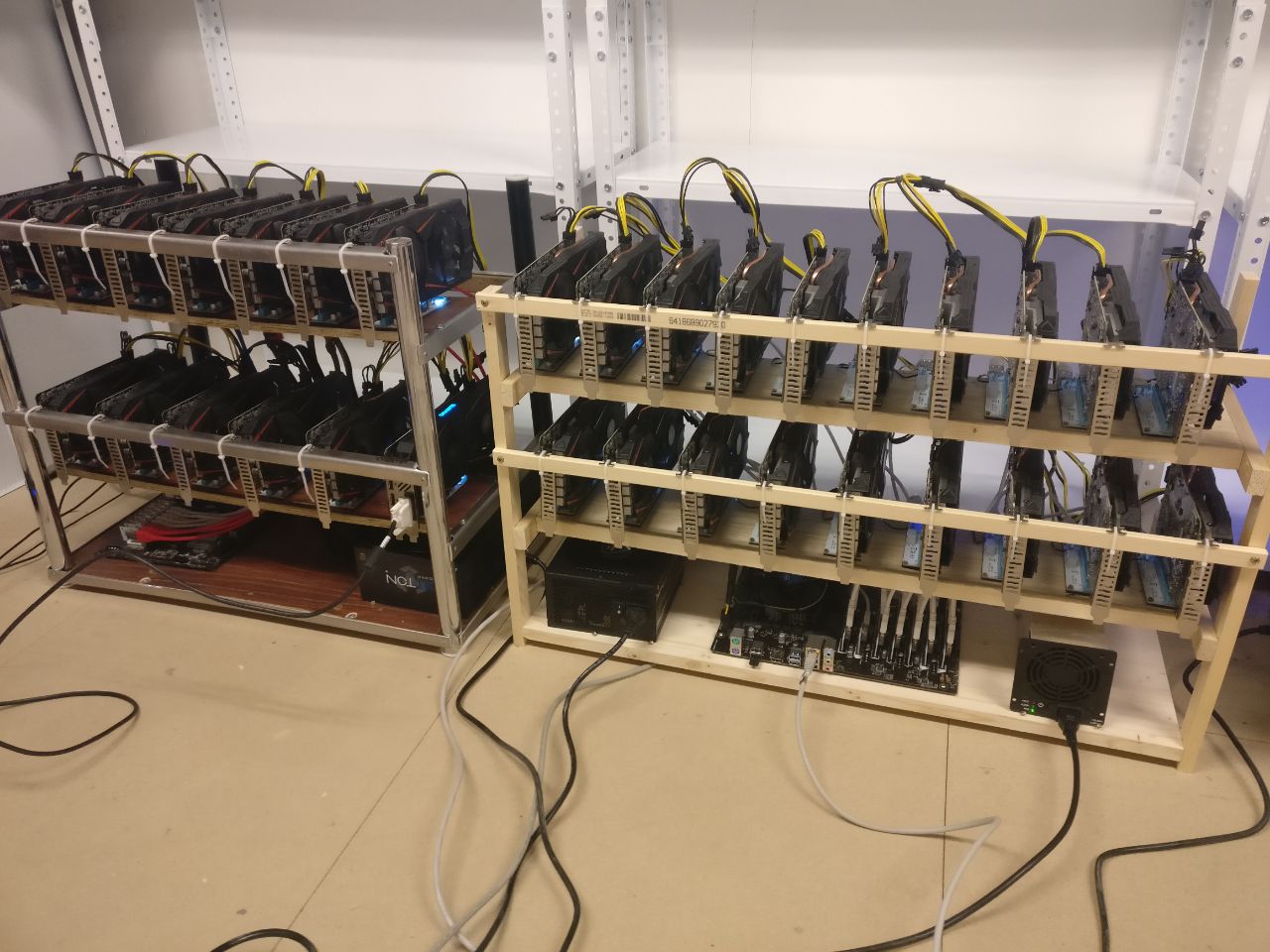 Changelog
Fixed a critical bug for Polaris and Vegas amdcl2, sometimes only reaching 50% poolside hashrate.
Added support for selecting dual algo devices using a -d x,y,z,... argument inside the --ton .. -ton_end clause.
Updated the DUAL_ETH_MINING.txt guide with the added features.