Download Team Red Miner 0.9.2 - AMD GPU Miner
Version: 0.9.2
File: *
TeamRedMiner.exe
,
SHA256: a538e7a754a4e238fb6a82f6b0478e49cf0cb162d03b6d317b3b7cb56c27a0f5
(Download for Linux)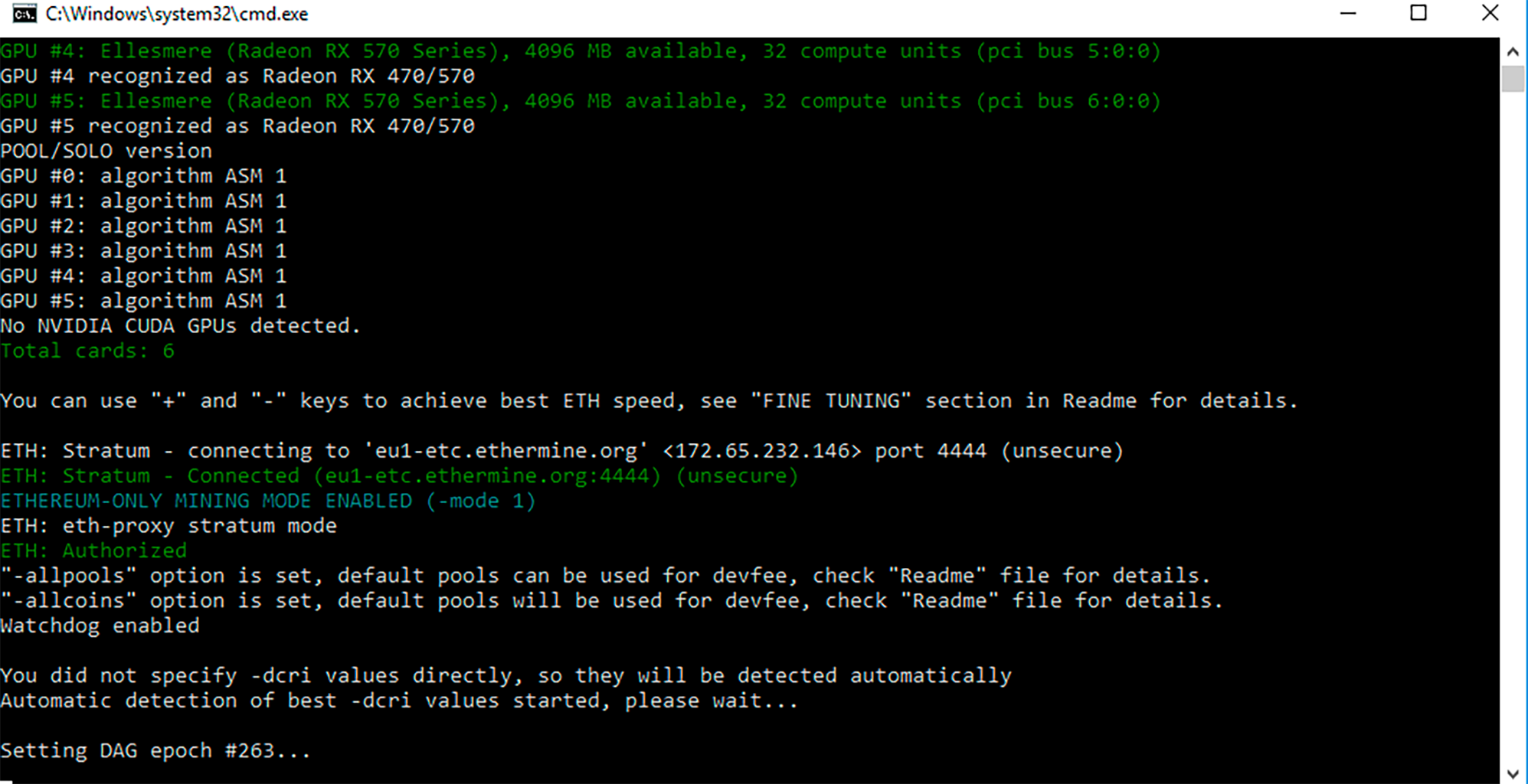 You can download TeamRedMiner 0.9.2 from here:
Inside the archive you will find a file README.txt with installation instructions.
Make sure to replace the pool and wallet address by what you're using in all files.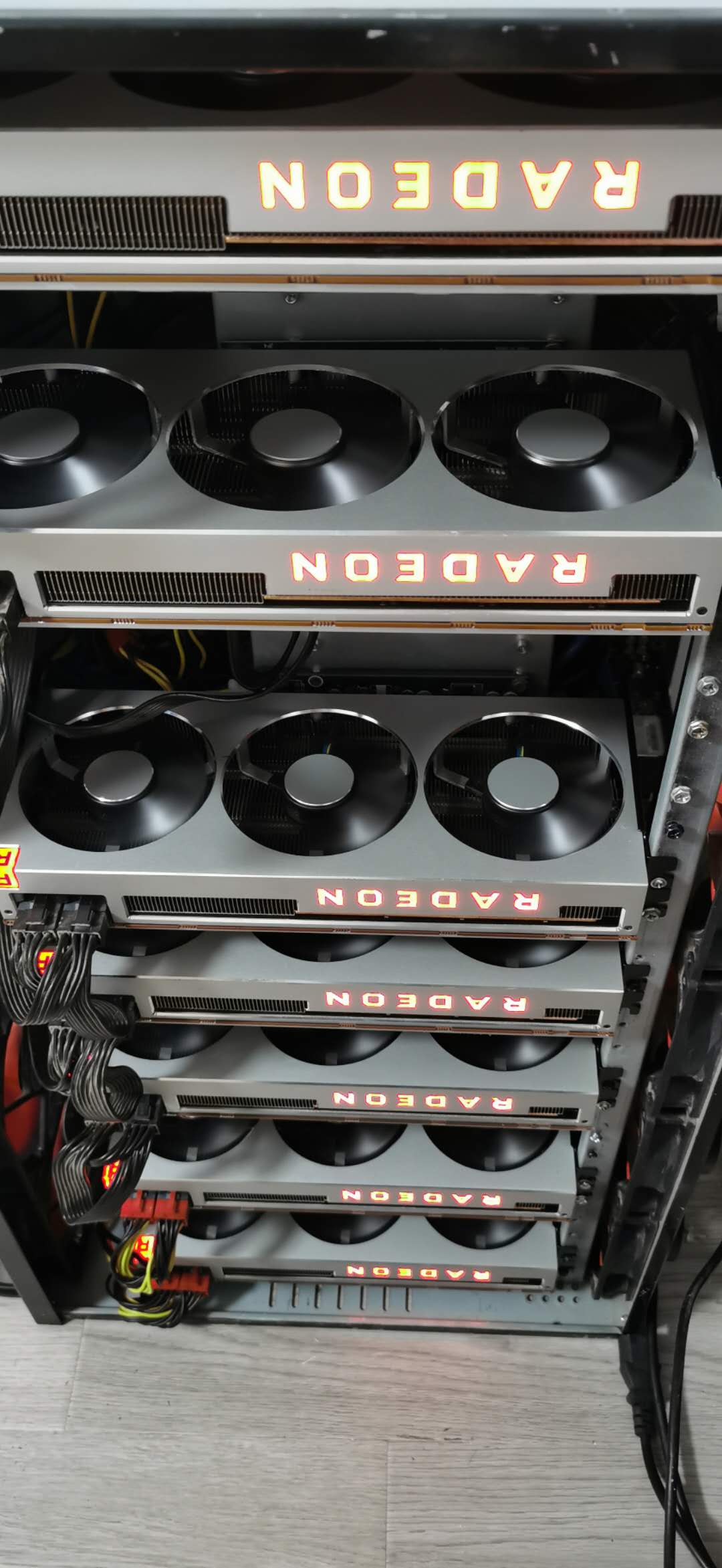 Changelog
TON single algo for all gpus and ETH+TON dual mining for Navis and Big Navis!
This release adds +20-25% hashrate for TON on all AMD gpus, including when dual mining. Vega and Polaris support for dual mining be released shortly.
TON pool support is limited to Icemining and Toncoinpool. Please read the TON_MINING.txt and DUAL_ETH_MINING.txt guides for more information.
Mining distro contacts should read the TRM_DUAL_MINING_API.txt for pointers on how to present data for dual mining.
README highlights:
GPU: Added TON algo for single algo mining on all gpu generations (see TON_MINING.txt).
GPU: Added dual ETH+TON mining for Navi and Big Navi gpus (see DUAL_ETH_MINING.txt). Vega and Polaris upcoming shortly.
GPU: Added dual mining tuner based on scoring weights (see --dual_tuner_weights).
GPU: Faster initial ethash tuning on startup.
FPGA: Added --fpga_max_jtag_mhz for limiting the JTAG communication frequency used.
FPGA: Fixed DNA for vu35p - now matches Vivado hardware manager and NextJTAG.