Download Team Red Miner 0.9.3 - AMD GPU Miner
Version: 0.9.3
File: *
TeamRedMiner.exe
,
SHA256: afbb847fad4c9fb3fbb26fe2e0392bb00c1f9d1cb7c24766bd8b9b749f8dd50b
(Download for Linux)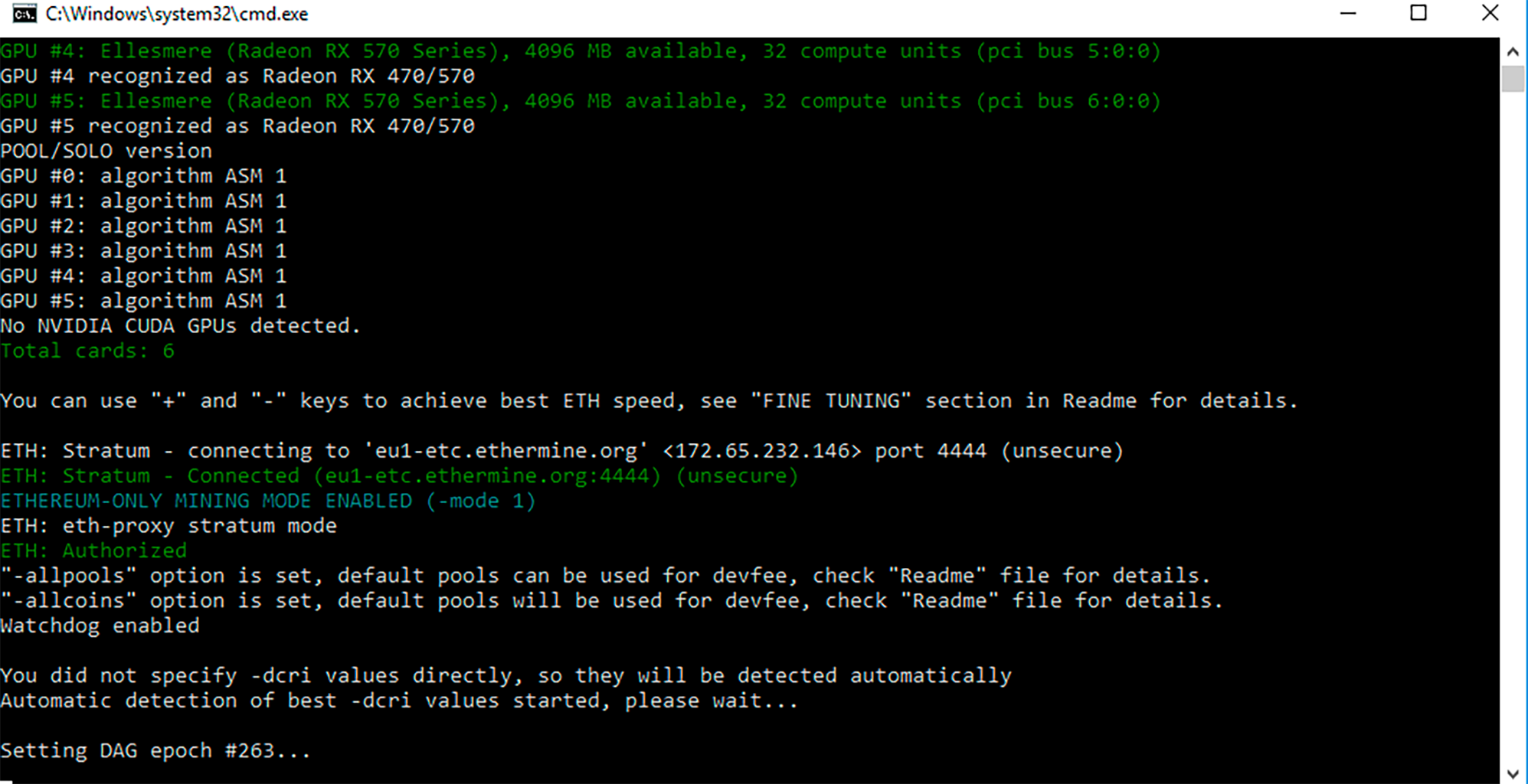 You can download TeamRedMiner 0.9.3 from here:
Inside the archive you will find a file README.txt with installation instructions.
Make sure to replace the pool and wallet address by what you're using in all files.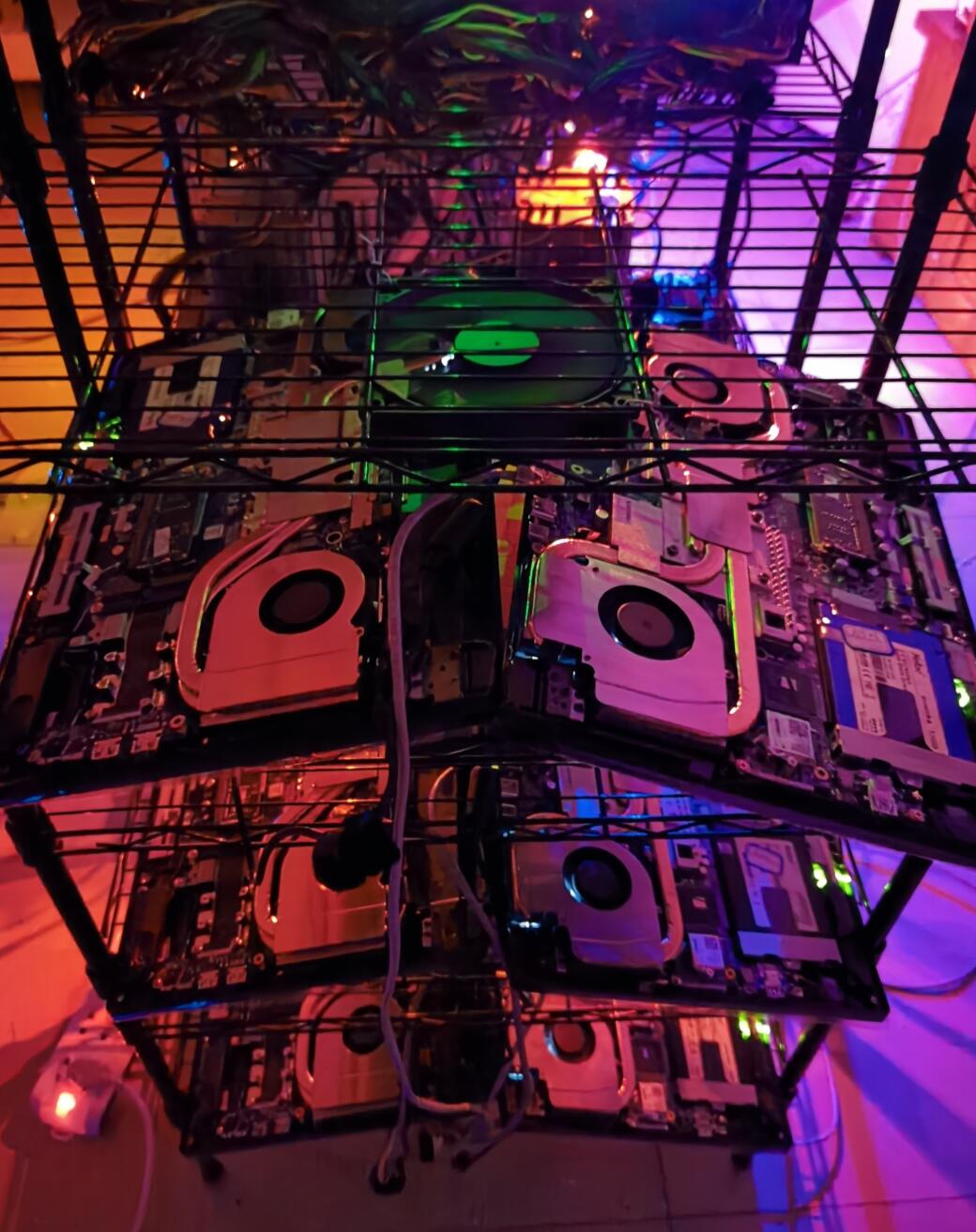 Changelog
ETH+TON now supported on all AMD gpus! Polaris added with nice performance: very close to max ethash hashrate and 600-750 MH/s TON added.
README highlights:
GPU: Added Polaris support for dual ETH+TON (full eth + 600-750 MH/s ton per gpu). All AMD gpus now supported.
GPU: Updated DUAL_ETH_MINING.txt with information for all AMD gpus.
GPU: Added support for TON Pool (ton-pool.com). See TON_MINING.txt for details.
GPU: Fixed bug that could cause stale shares on gpus disabled for dual mining.